LEARNING ACHIEVING ASPIRING CARING
Pastoral and Community


Welcomes you all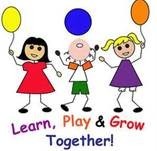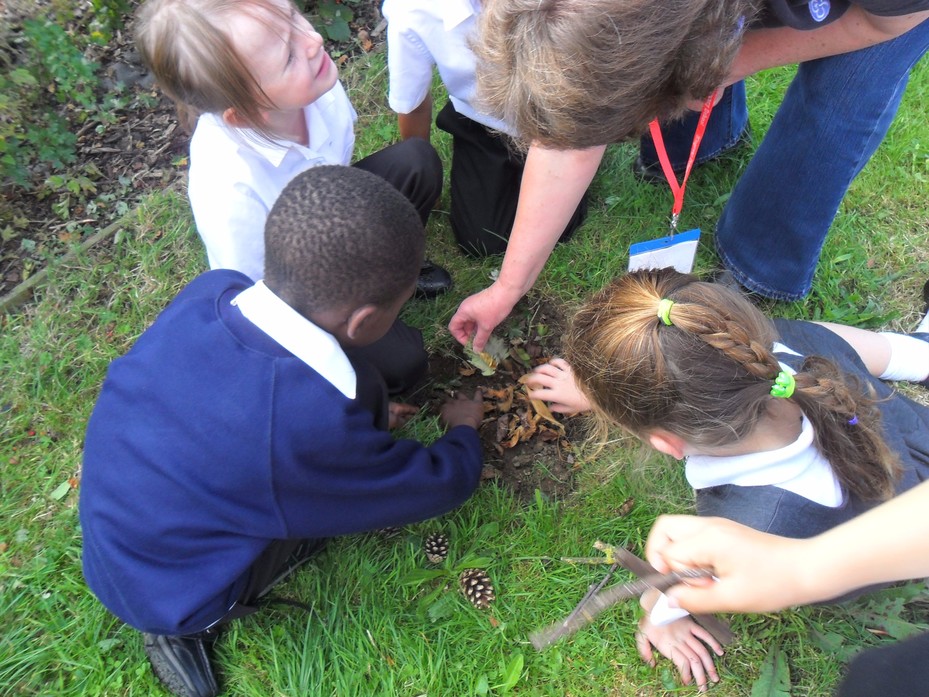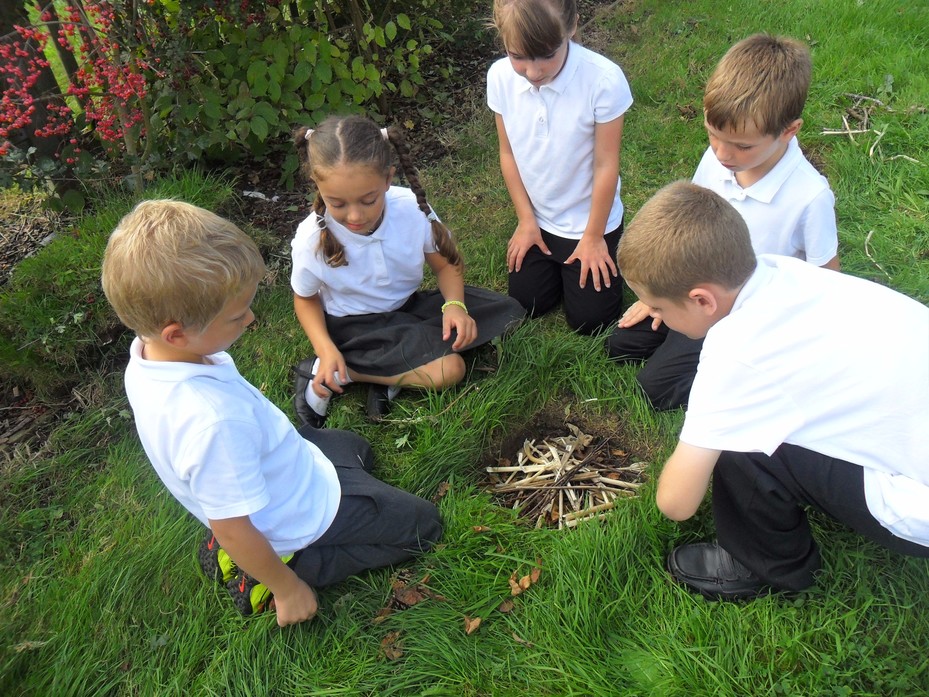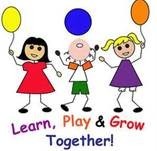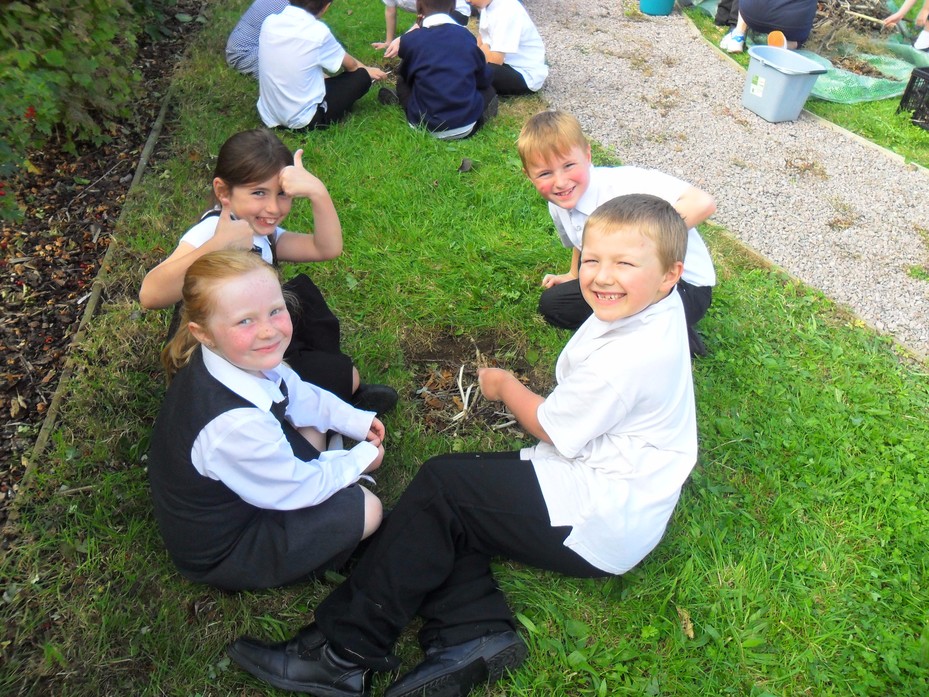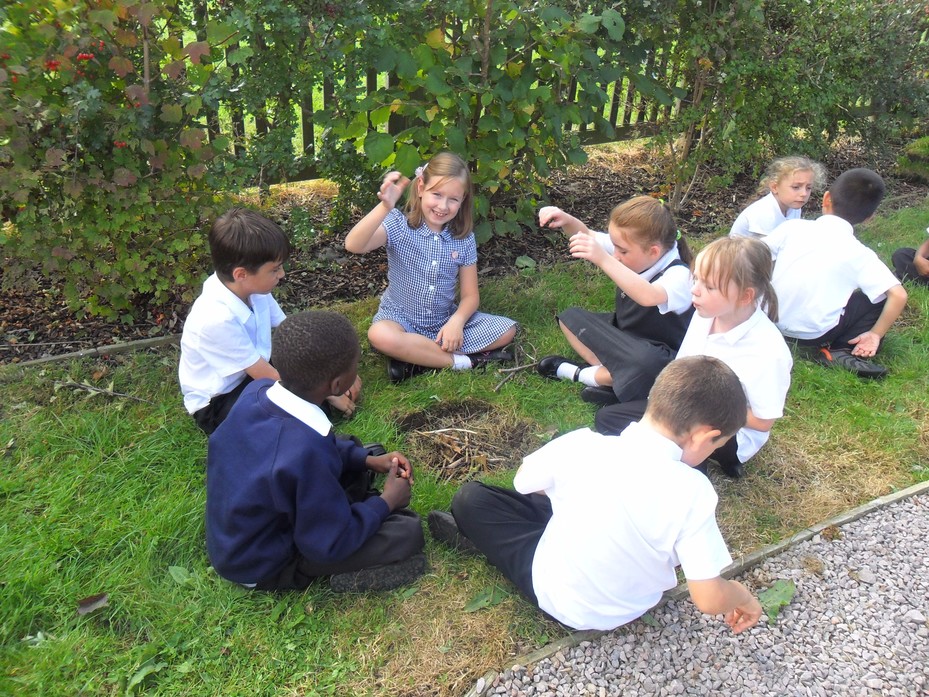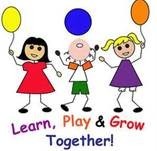 We warmly welcome you to be involved in the life of your children's school 'Kingsway Primary School'
Why not support us and volunteer?
A warm welcome and a cuppa await, interested?
Call us on 0452 881800 Option 2
How about a day trip to Warwick Castle,

Chedworth Villa or

Slimbridge.


Become a member of SoKs, fundraise, help out with some light gardening, help paint some of our wooden benches or help out with arts and crafts.



Maybe you could come in to school and tell us about different jobs and cultures.
Go on volunteer and support Kingsway Primary School.


All your help is appreciated.
Thankyou so much for your continued support.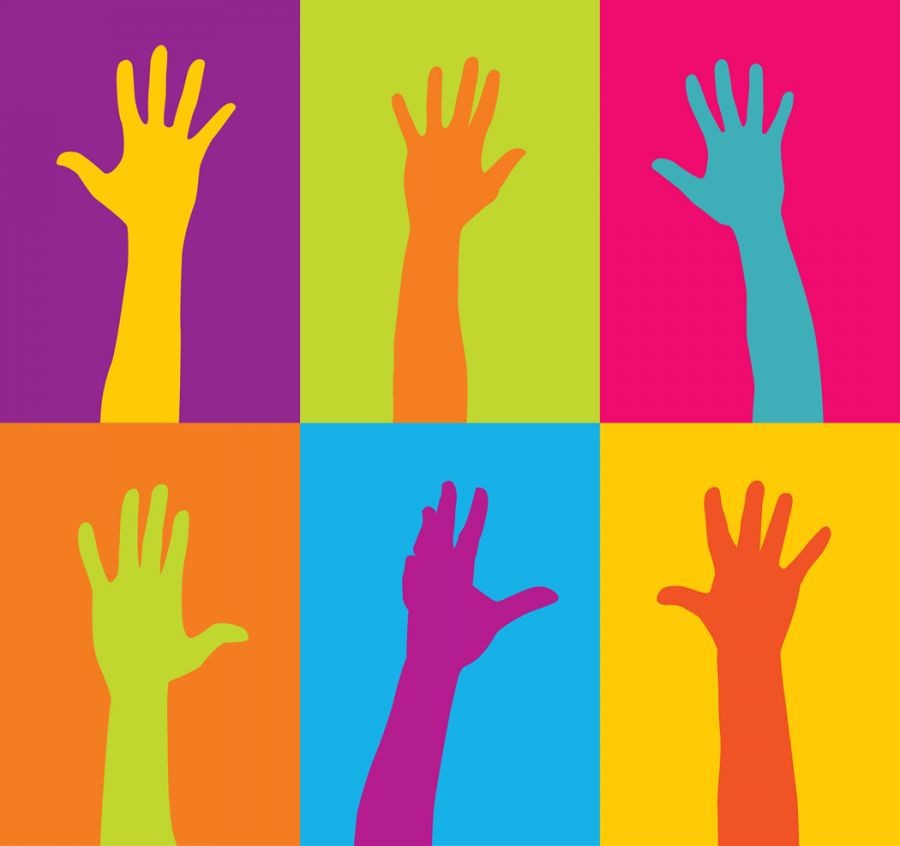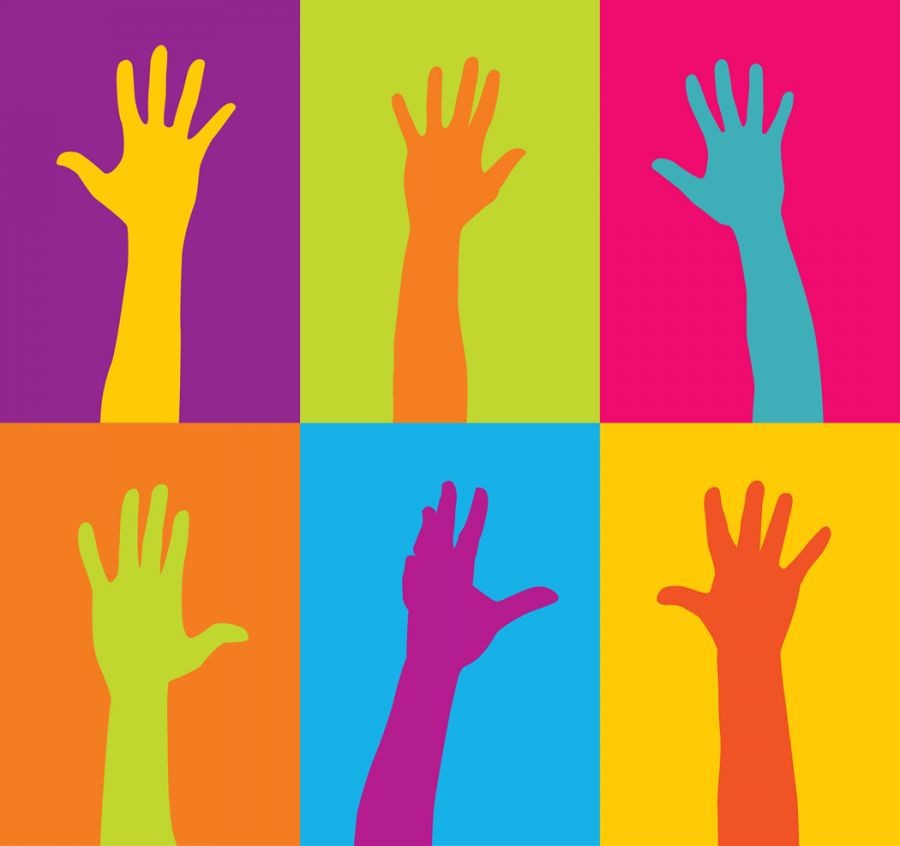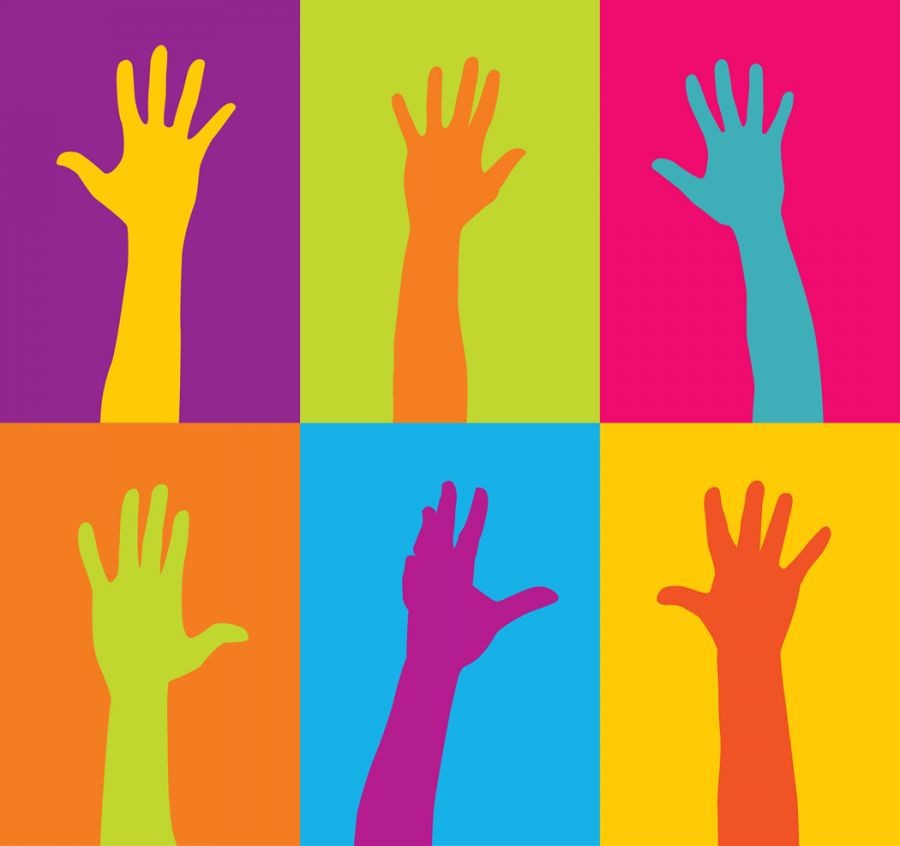 Now, why not take a look at the list! These are just examples so please get in touch if you can help in any way. Thankyou.
Can you:

knit crochet bake tell stories
Are you having a sort out at home?

Donations to our school are always welcome!

Particularly - Art and Craft Materials and Plants and Seeds.
Do you have links to:
writing

publishing

music

amateur dramatics
Do you know someone who would like to talk to groups of children or perhaps a whole school assembly?
History

Citizenship

Police

Air Ambulance

Paramedics

Fire Station
Do you know of a business:
That would like to sponsor our school for football and netball kit.

Donate gardening equipment such as a greenhouse or a shed?