LEARNING ACHIEVING ASPIRING CARING
Pastoral and Community


Welcomes you all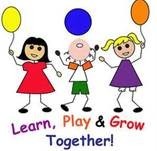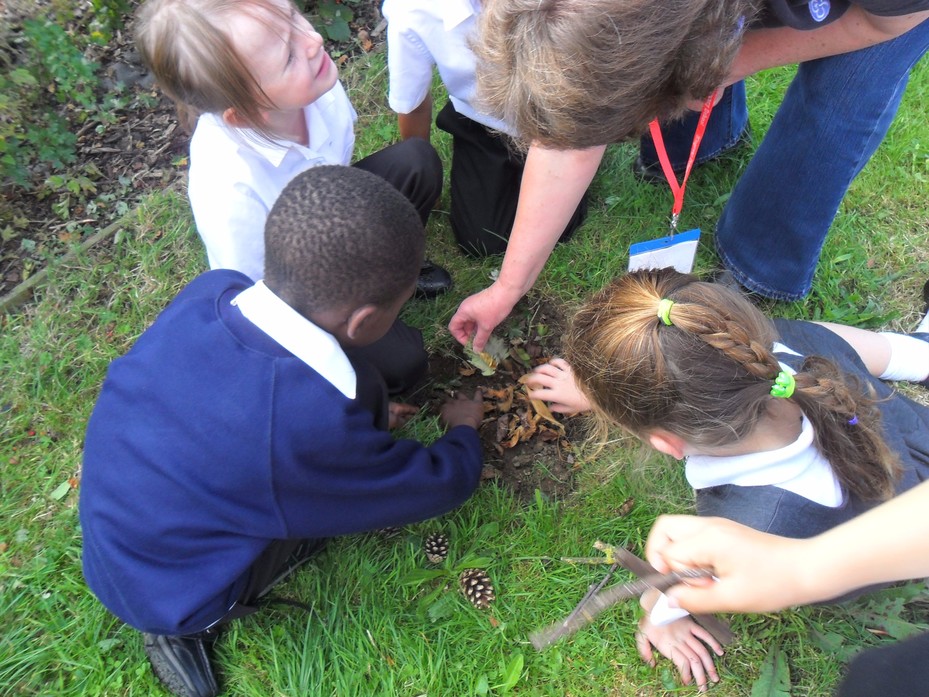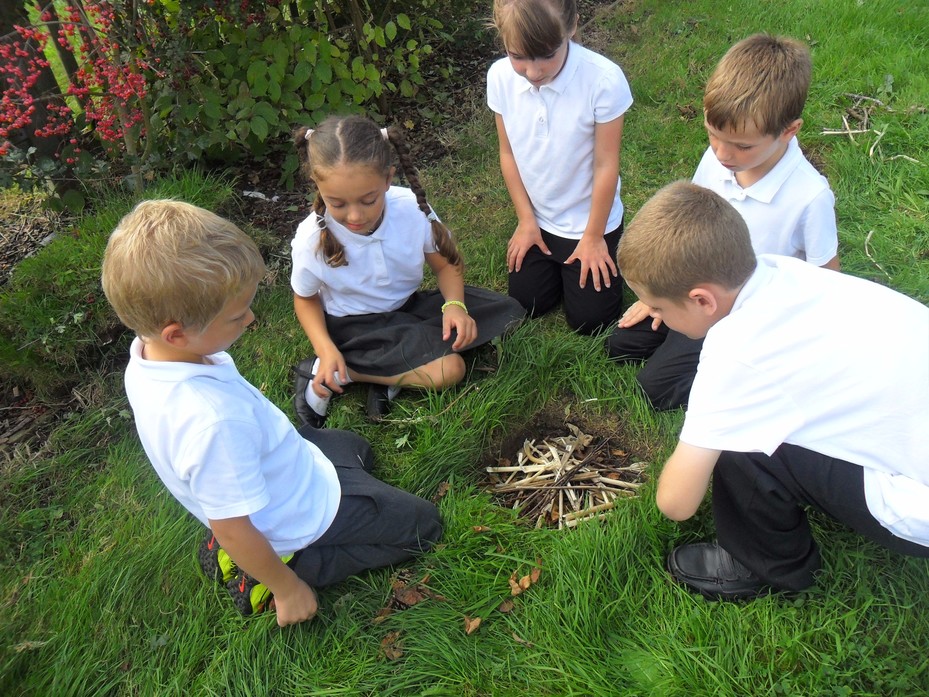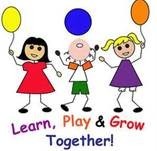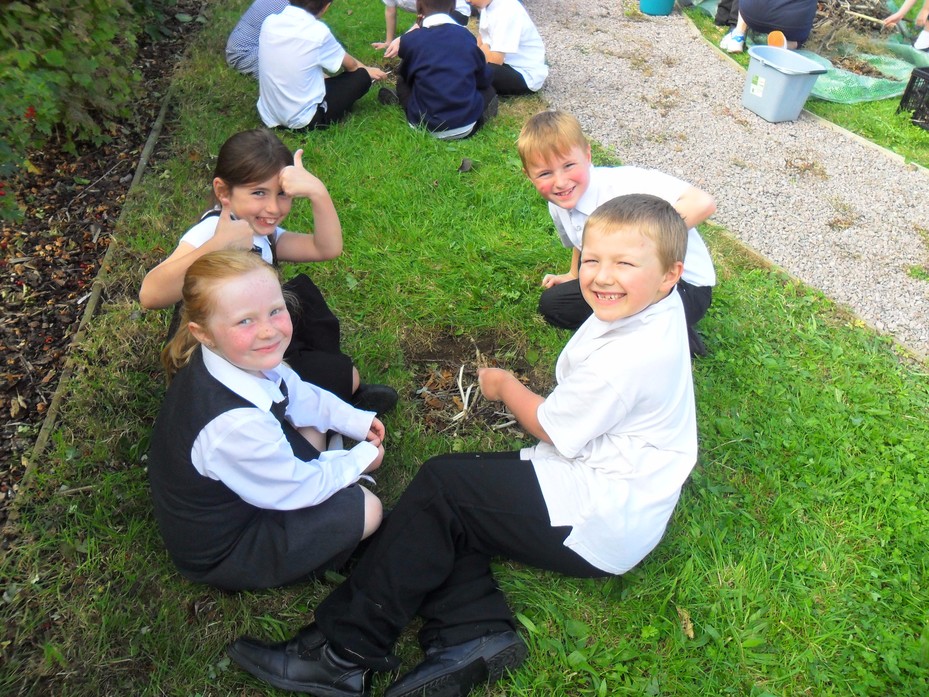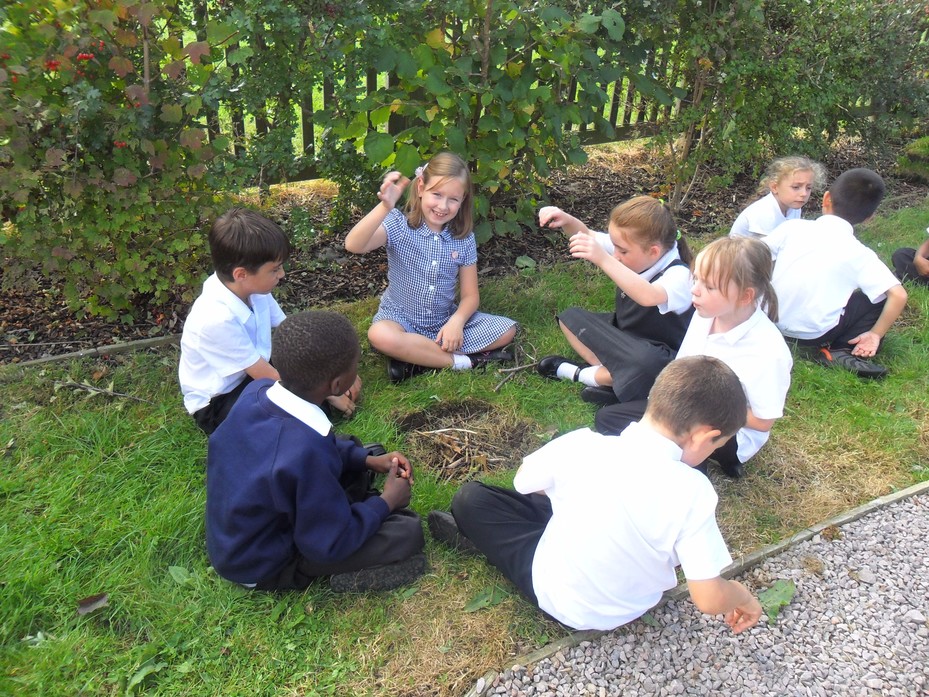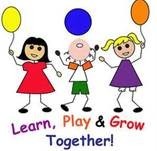 Have a look at some of our photo's to the right

Can you match them up

Pumas have sanded down our Friendship benches and they are now in need of painting...

Pumas and Service Club baked cakes to support Red,White and Blue Day and again for Help for Heroes (Colossal Cake Sale) - where we raised over £80.00! Wow!

Thankyou to Tesco Express for their kind donation to enable us to buy even more ingredients!



Our classroom gardens - children absolutely love to get involved!


Golden Table - Celebrating pupil achievement, success and best efforts.



The sun and shade work well together, here in the sensory garden.


Working with parents and carers towards the Leading Parent Partnership Award (LPPA).



Some tidying up of natural habitat raised gardens.


Holding Books and Biscuits meetings - with the bonus of a speciality dessert from Portugal (Tigelada) which a parent kindly made and brought in for us to taste. Delicious! Thankyou.

A fabulous handmade, vibrant, Portuguese tablecloth, - another treasure brought in by a parent for us to delight in. Absolutely lovely. Thankyou.

Updating external noticeboards.
Did you manage to match them up?