KINDNESS PERSEVERANCE SUCCESS
Pastoral and Community


Welcomes you all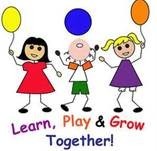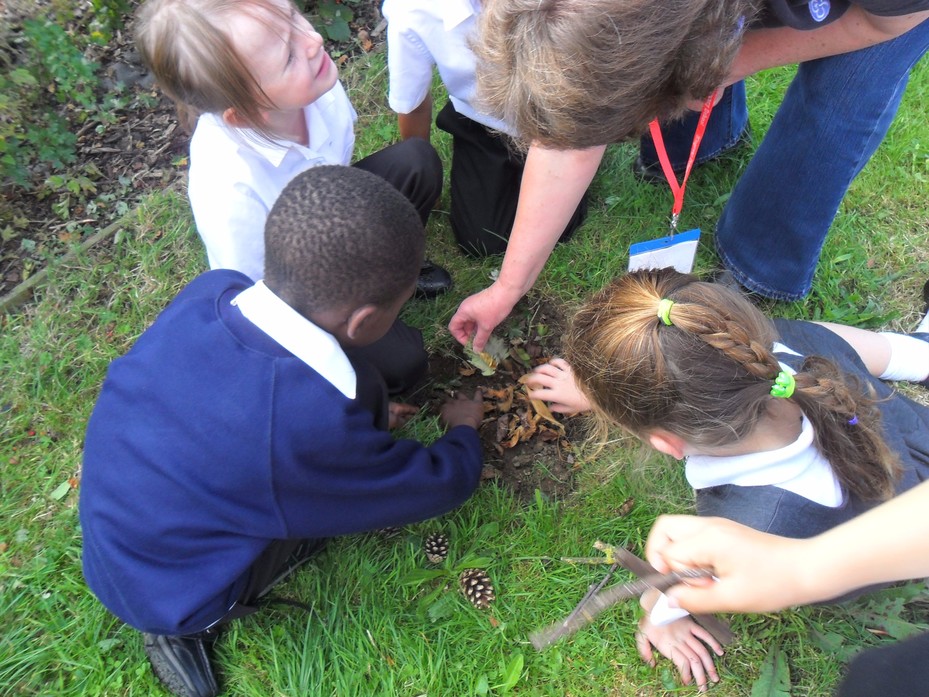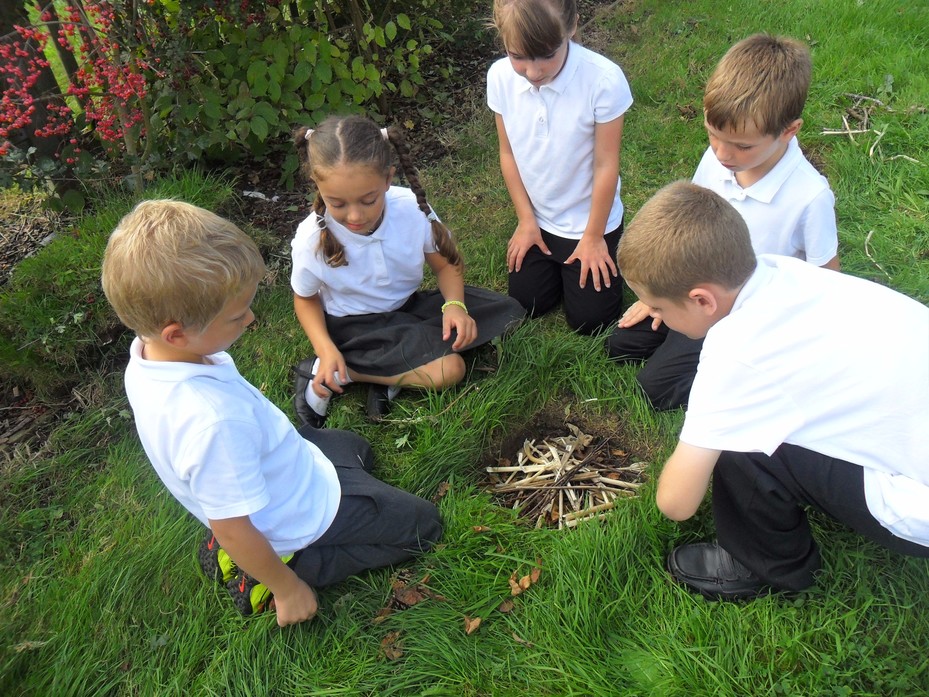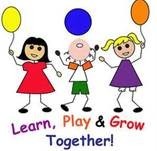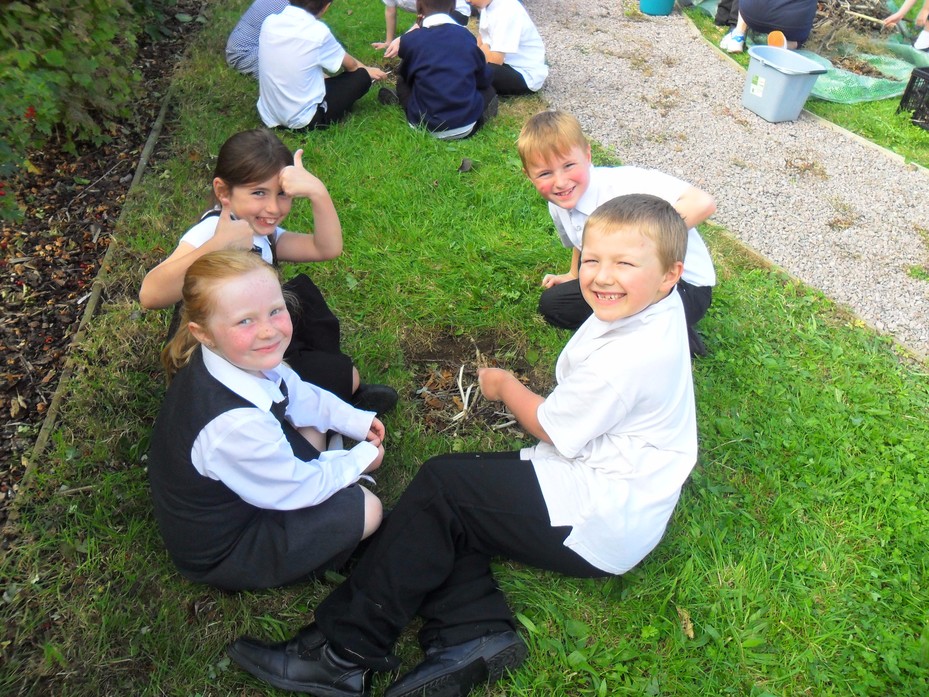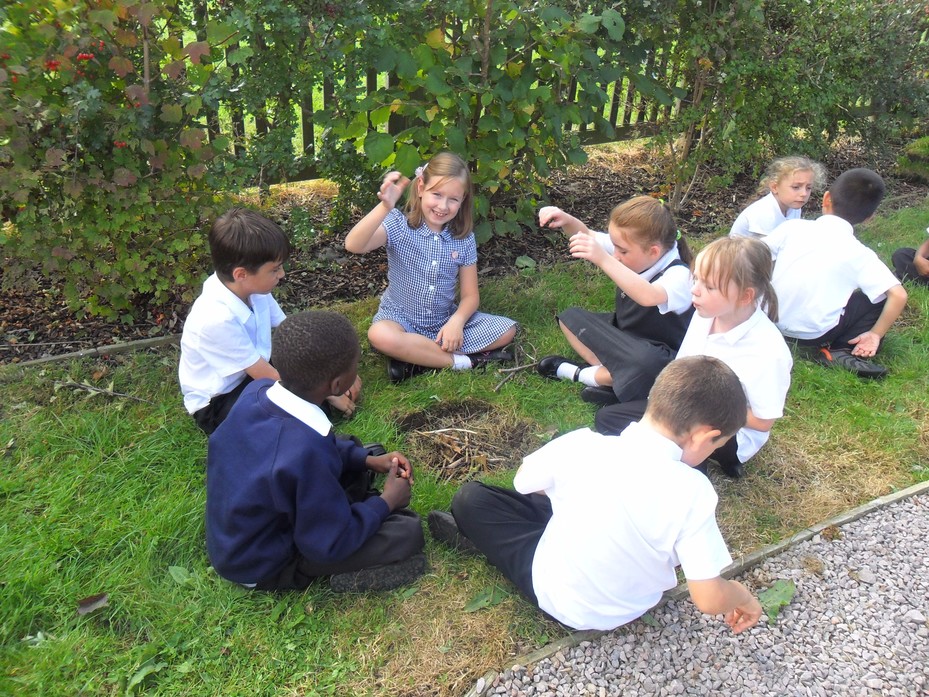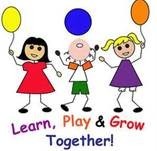 Learning Mentor Biographies
Hello, my name is Bev Pascoe. I have worked at Kingsway Primary School as Learning Mentor since 2009. My role includes supporting children and their families at Kingsway Primary School.
I am delighted to be part of a team that works with passion and commitment to ensure that every child in our care has the opportunity to reach their true potential.
In a varied and interesting career spanning 20 years, I have been employed by major organisations including The Open University, Aston Martin, British Telecom and Cornwall County Council. My occupations have incorporated secretarial, administration and team leader roles within Human Resources, Training and Development Departments as well as Directory Enquiry Call-Centres and Emergency Operator Services.
However, when my children began pre-school, I volunteered to help out in their setting for a few hours each week. I soon moved into a Parent Governor role where I continued to volunteer in various nurseries and primary schools. By having some insight into education and seeing how I could make a difference, I trained to become a qualified Teaching Assistant (HLTA). I have essentially supported children with Special Educational Needs - children with Autism, ADHD, Challenging Behaviours and Attachment Disorders. My knowledge has been further enhanced by supporting children's behaviour and learning in an Alternative Provision School
I have gained 14 years of experience, skills and expertise working within the education sector. I joined Kingsway Primary school in 2010 and in 2012 I applied for a Learning Mentor role which was successful. Since then I have qualified as a Nurture Group Network Practitioner—helping to achieve the opening of the first nurture group in our school and more recently, became a Licenced Thrive Practitioner.
All this from volunteering!
I am Miss Munford. I have worked at Kingsway Primary School for nearly two years now. The time has zoomed by! I am a Nurture trained member of staff and I currently co-run our school Nurture Group, called the Puffins, with Mrs Manley. As well as this I work with individual children that need various types of support, oversee the MDSA team and support year 6 transitions to secondary school.
Learning Mentor Biographies