KINDNESS PERSEVERANCE SUCCESS
Pastoral and Community


Welcomes you all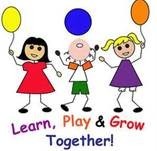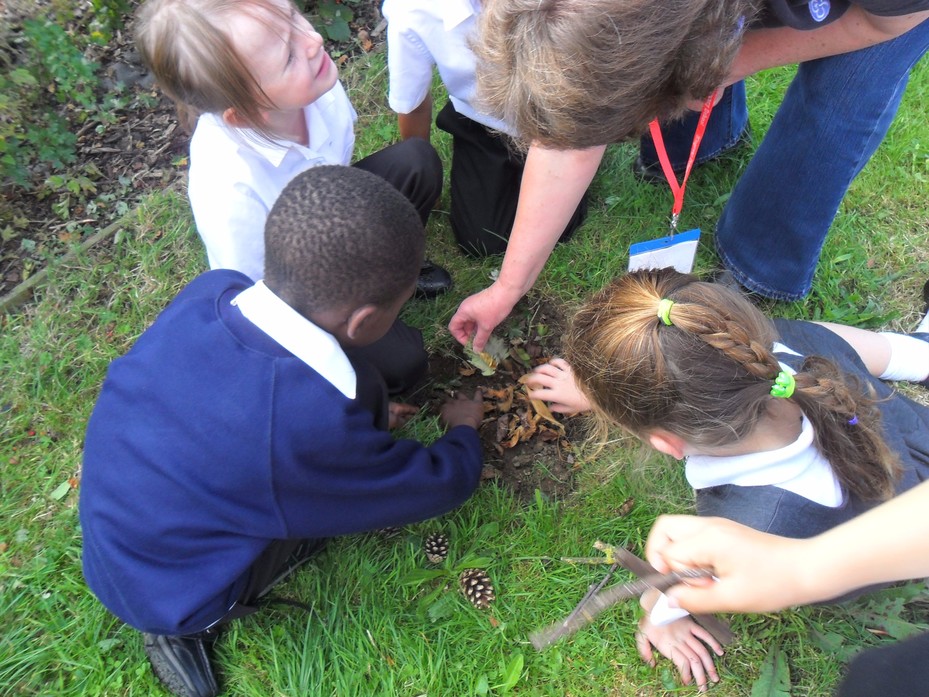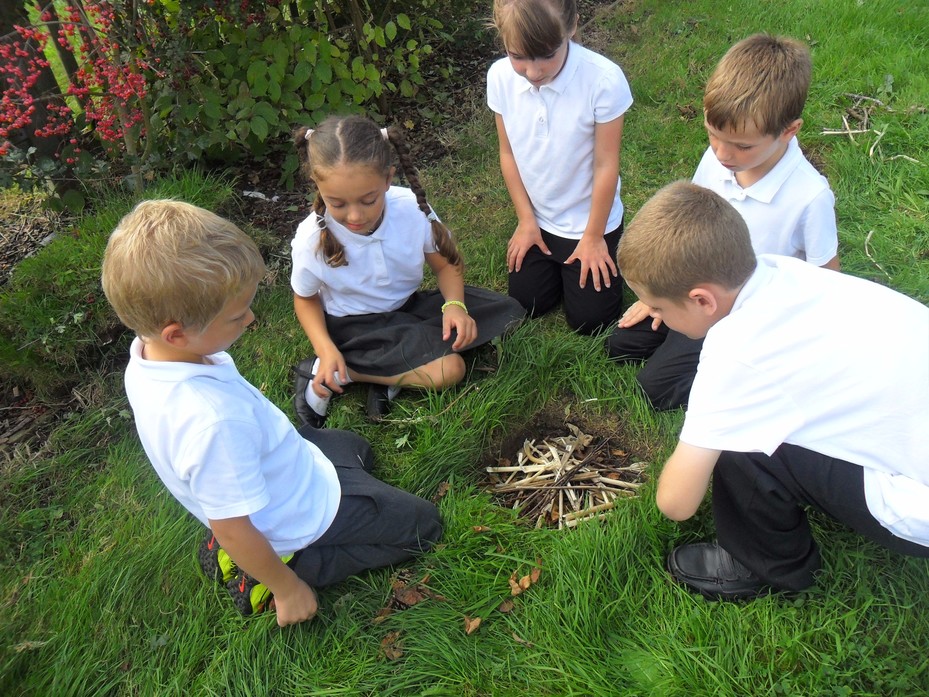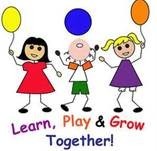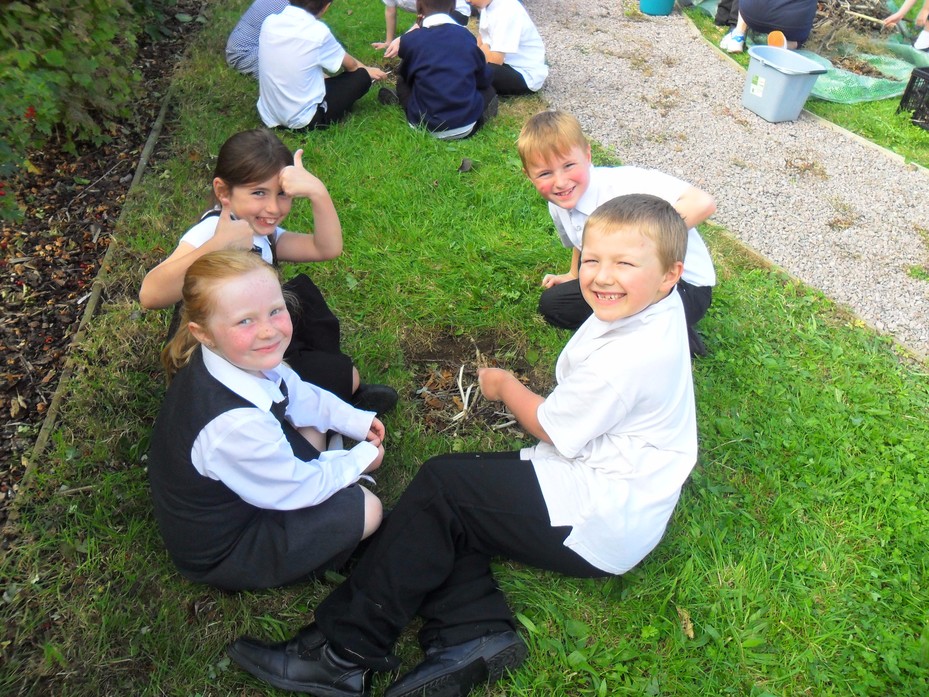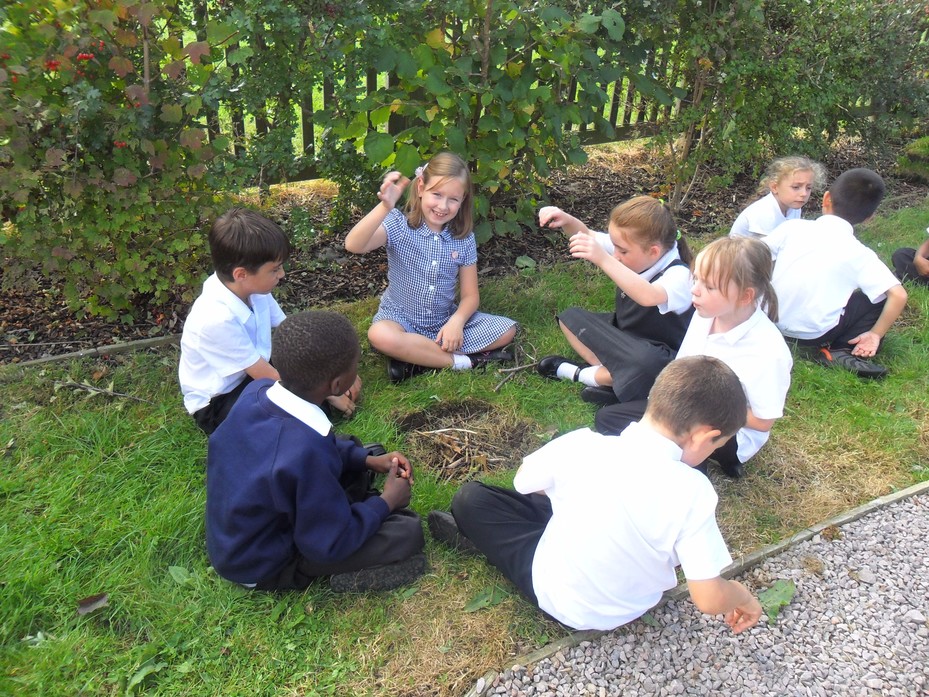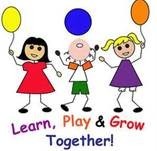 Armed Forces Service Families
A Warm Welcome to our Armed Forces Service Community, Children and Families.

Kingsway Primary School is delighted to have children from our Armed Forces Community within our school.
We support and encourage our families and children to feel settled as part of our school and wider community and we run a Children's Service Club on a weekly basis.
Any child that has a member of their immediate family connected to the Armed Forces is invited to attend the club.
Through this activity children are given a voice to express their thoughts and feelings and have opportunities to share their experiences with peers from similar backgrounds.
Children get an invaluable sense of belonging whilst being involved in art and craft, baking, gardening, charity fundraising and more.
From time to time we invite parents to come in to school to celebrate their children's work, the children are extremely proud of their family members and their connection to the Armed Forces.
We celebrate that we are proud
of our service community.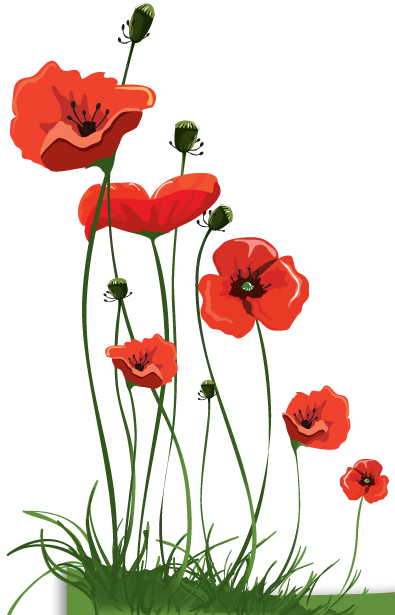 Armed Forces Service Families