Physical Education at Kingsway Primary School

Physical Education and Sport is held in high regard at Kingsway Primary School where Mrs Lawes, PE leader, strives for excellence!
We work hard to provide outstanding PE provision to all children and we are dedicated to providing a minimum of 2 hours of quality PE for all children per week.
Promotion of Active Healthy Life styles as well as competitive sporting opportunities are at the forefront of Kingsway Primary School's sporting calendar and extra-curricular provision.
This year in PE we are providing specialist support within lessons and during additional time-tabled time to provide bespoke support for our children with SEND needs for gross motor development. Furthermore the support is extending to our children who have been identified as working below age related expectations with an aim to get these children back on track quickly. Additional CPD will be given to staff to achieve this.
Mrs Lawes is also the facilitator to the QLC PE and Sport group that provide competition and opportunities for the children of the QLC to come together to experience achievement and accomplishment in a sporting and active way. Year on year since 2014-15 we have been able to increase the number and range of events we can offer the children and this has subsequently allowed more children of the QLC to be involved.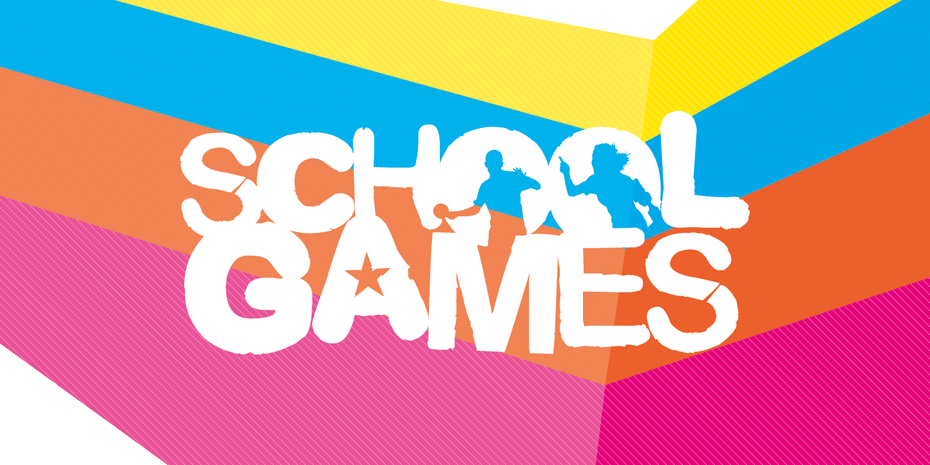 Year 3 and 4 Gymnastics Club
Be Inspired!
A visit from Gloucester Rugby Club.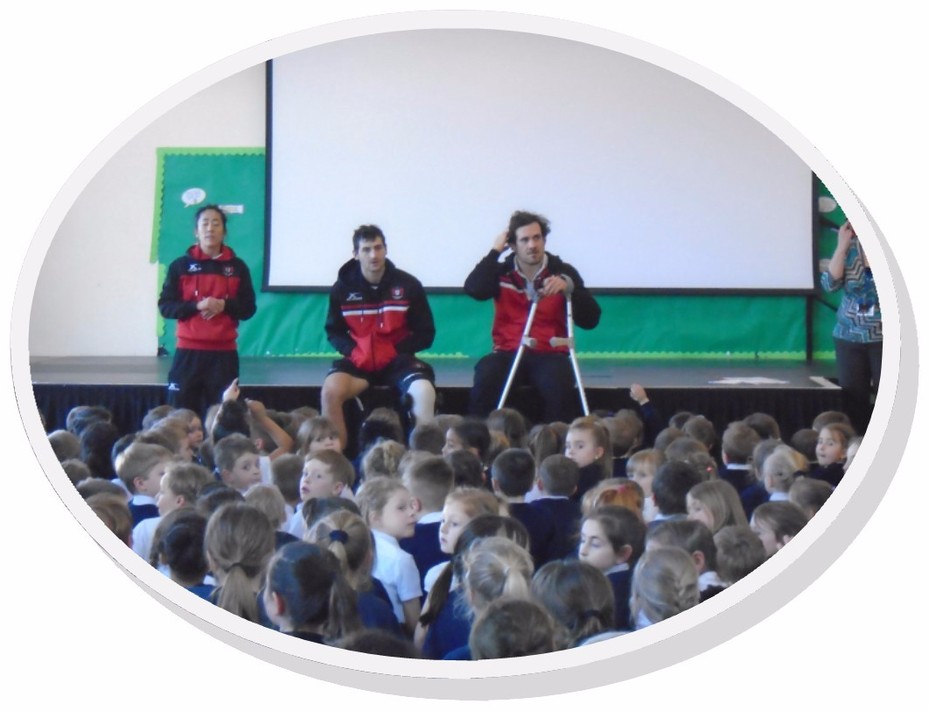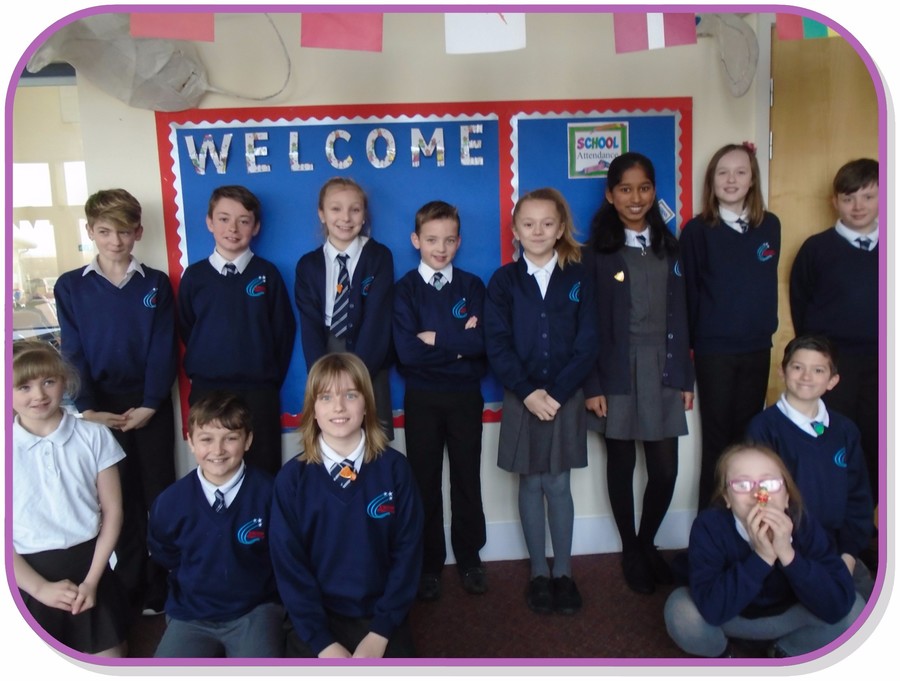 Care UK donated a very generous £300 towards Kingsway Primary Schools Netball kit. A very big 'Thankyou' to Mrs Mwale, the Care UK the representative, and Beoutspoken, for doing the t-shirt printing.