KINDNESS PERSEVERANCE SUCCESS
Welcome to
Peregrine and Eagle Classes
Peregrine Class
Class Teacher - Mrs Marshall
TA - Mr Gabb
Homework
Over the course of the half term, the children are being asked to complete four activities from a choice of six. For more details, please click on the Homework tab above.
PE days
Tuesdays and Thursdays
Eagle Class
Class Teacher - Miss Holloway
TA - Mrs Clarke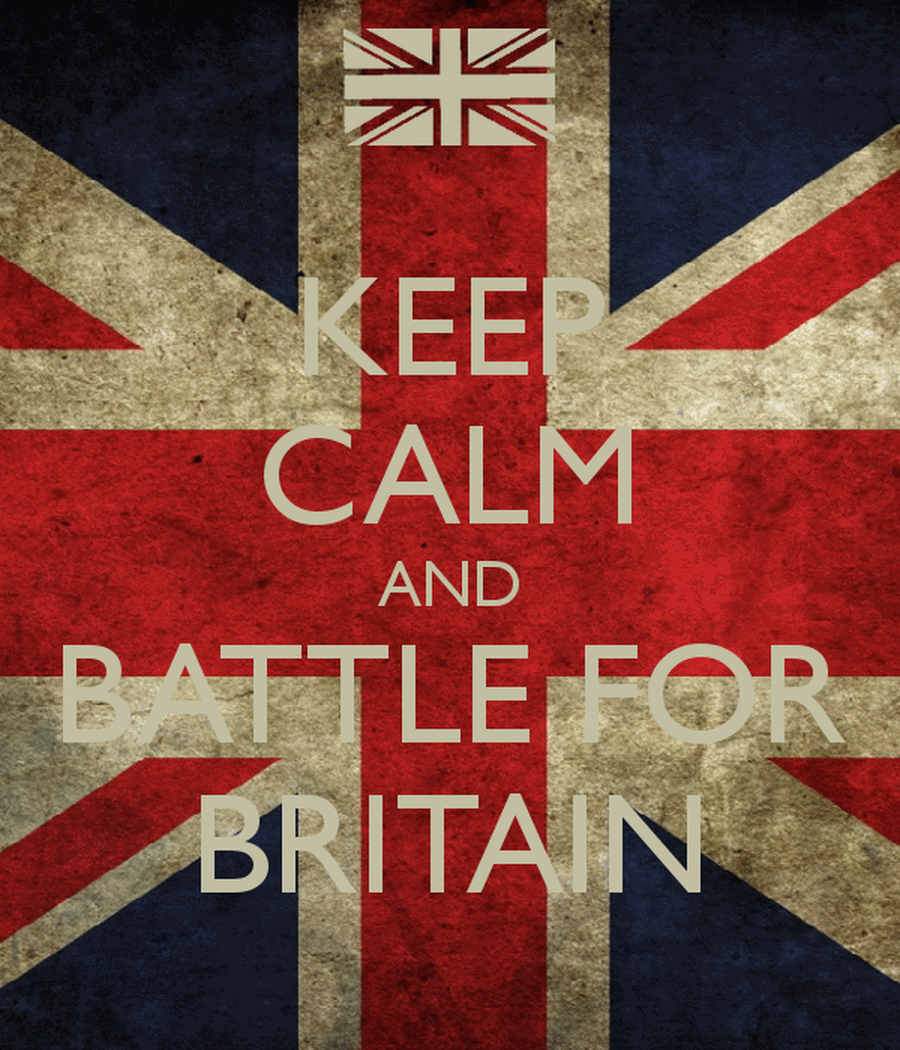 Our theme for the Autumn term is Keep Calm and Battle for Britain.
The children will be learning about the incidents leading to the outbreak of the Second World War and some historic events during the period of conflict. In addition, the children will discover what life was like in this era.
Please click on the Theme tab above to keep up to date with our theme-related activities.
Week ending 2 November 2018
The children enjoyed a fun-packed week of activities at PGL Liddington.
Meanwhile in school, the children took part in a series of activities which included cooking, making dough and creating a beautiful display of poppies in readiness for our Remembrance Service.