LEARNING ACHIEVING ASPIRING CARING
Welcome to
Peregrine and Eagle Classes
Welcome to Year 6

Our theme for the Autumn term is.....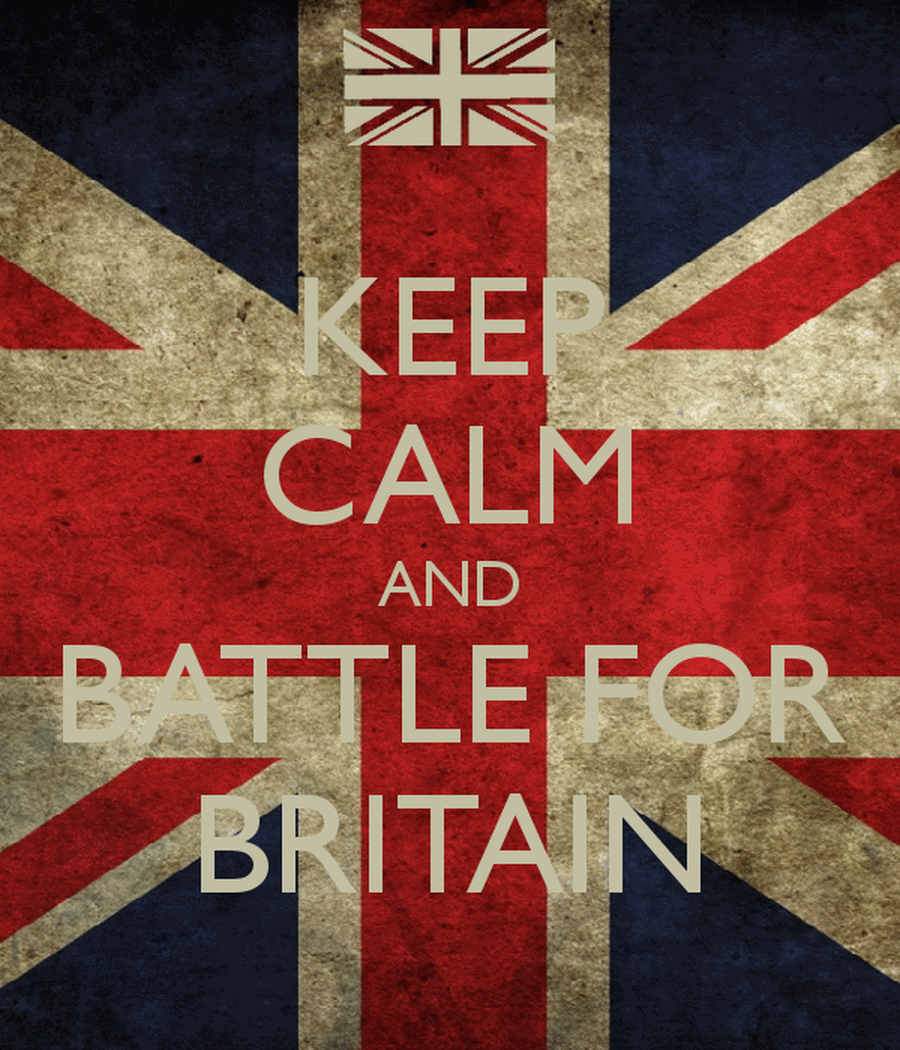 Week ending 21 September 2018
In English this week, the children started to learn how to create stories that include a flashback whilst in Maths the focus has been on ordering and rounding numbers.
The themed work included analysing and evaluating a piece of artwork created during WWII. Click on the images below to see some of the children's thoughts.
Week ending 14 September 2018
The children visited the Steam Railway at Winchcombe where they were transported back to 1940. The visit included a train journey where they experienced what it was like to be an evacuee during World War II, including talking to a gentleman who experienced it first-hand. The children also learned about how different life was during the war and were able to imagine the sounds of dropping bombs whilst in a darkened air raid shelter.
In class, the Maths focus has been on understanding place value and ordering numbers, whilst in English the children have been creating a WWII diary entry.
Week ending 7 September 2018
It may have only been a four-day week but the children have fully immersed themselves in our new theme! So far they have learned about Anderson and Morrison shelters and how they were used to protect people during enemy air raids. They also built air raid shelters in the classroom, and subsequently produced designs for their own versions. On Wednesday afternoon they were put through their paces in completing an army assault course. Towards the end of the week, the children constructed their own gas mask boxes, followed a rationed recipe to make a sugarless apple dessert and produced some beautiful artwork depicting a "blitzed" skyline.
Click on the images below to see some examples of the children's work.