KINDNESS PERSEVERANCE SUCCESS
Welcome to
Peregrine and Eagle Classes
Peregrine Class
Class Teacher - Mrs Marshall
TA - Mr Gabb
TA - Mrs Gadd
Homework
Over the course of the half term, the children are being asked to complete four activities from a choice of six. For more details, please click on the Homework tab above.
PE days
Wednesdays and Thursdays
Eagle Class
Class Teacher - Miss Holloway
TA - Mrs Clarke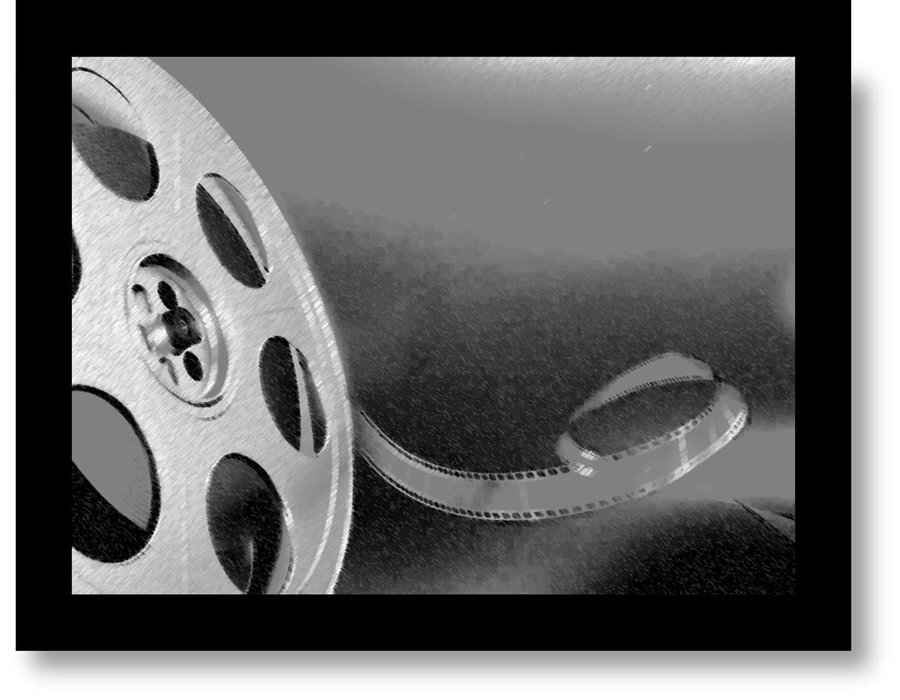 Our theme for the Spring term is As Seen on Film!
The children will be learning about historical influences on film, ranging from the creation of silent movies, through to the introduction of technology in today's modern film industry.
Please click on the Theme tab above to keep up to date with our theme-related activities.
Week ending 7 March 2019
This year's Take One Book event was focused on Shackleton's Journey by William Grill. This is an epic true story of how Ernest Shackleton and his courageous crew managed to survive crossing the frozen heart of Antarctica. In addition to listening to parts of the book, the children produced some beautiful poetry about the effects of a snowstorm and some stunning artwork to convey feelings and emotions. Click on the links below to see the work in more detail.