LEARNING ACHIEVING ASPIRING CARING
Welcome to
Peregrine and Eagle Classes
Welcome to Year 6

Our new theme and end of year production is.....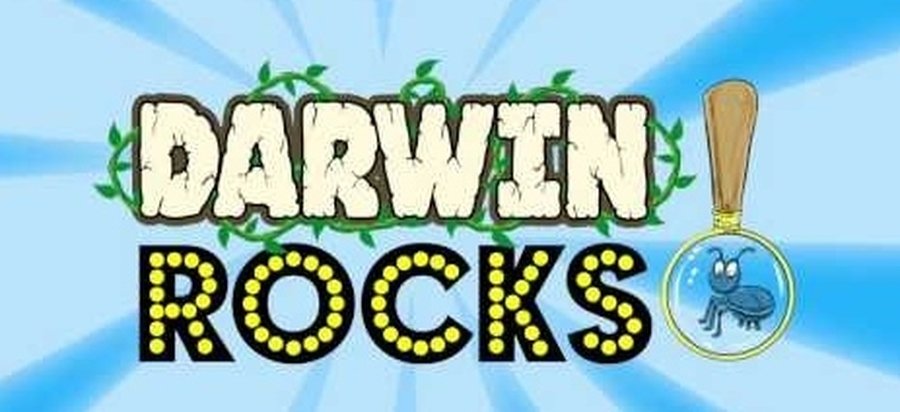 Week ending 18 May 2018
A huge well done to all the children for completing their SATs to the best of their ability. Their efforts and determination were truly admirable.
At the end of the week, the children were introduced to the end of year production and have begun to practise the songs. For homework this week, the children have been asked to familiarise themselves with the roles and script extract they have been given, so that they may audition should they wish.
The children have started to research Charles Darwin's life and discoveries and will be creating leaflets, posters or booklets to present their findings.