LEARNING ACHIEVING ASPIRING CARING
Welcome to
Kestrel and Owl Classes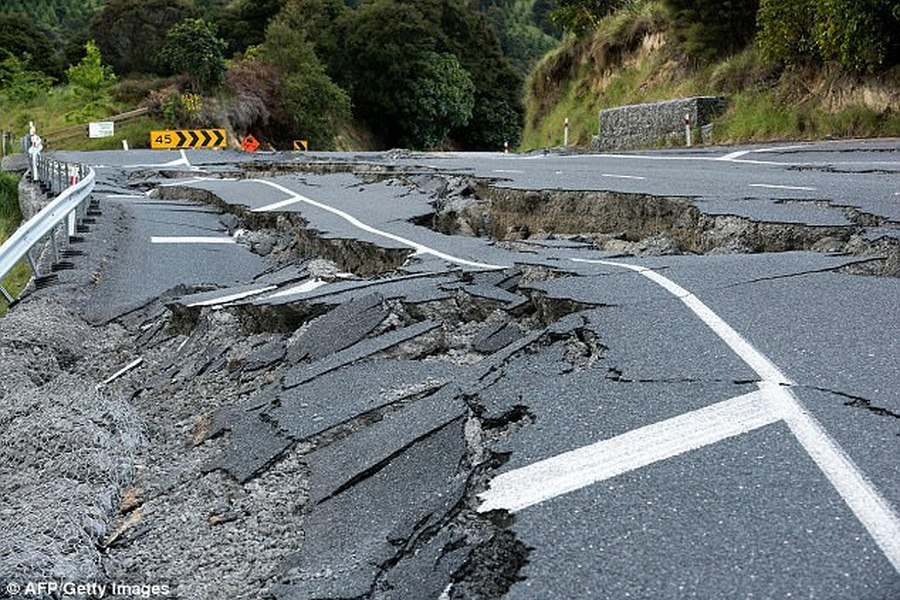 Our Theme this term:
Watch Out Mother Nature's about
This term, Year 5 will be learning about many different natural disasters. The children will gain knowledge of volcanoes, earthquakes, climate zones and biomes through applying knowledge gained from their research in practical tasks such as model making, drama and artwork.
English
This term, the children will be looking at the story 'Floodland'. They will be concentrating on character traits and their opinions of each other. They have also written several pieces of advice for the main character 'Zoe', concentrating on their persuasive skills.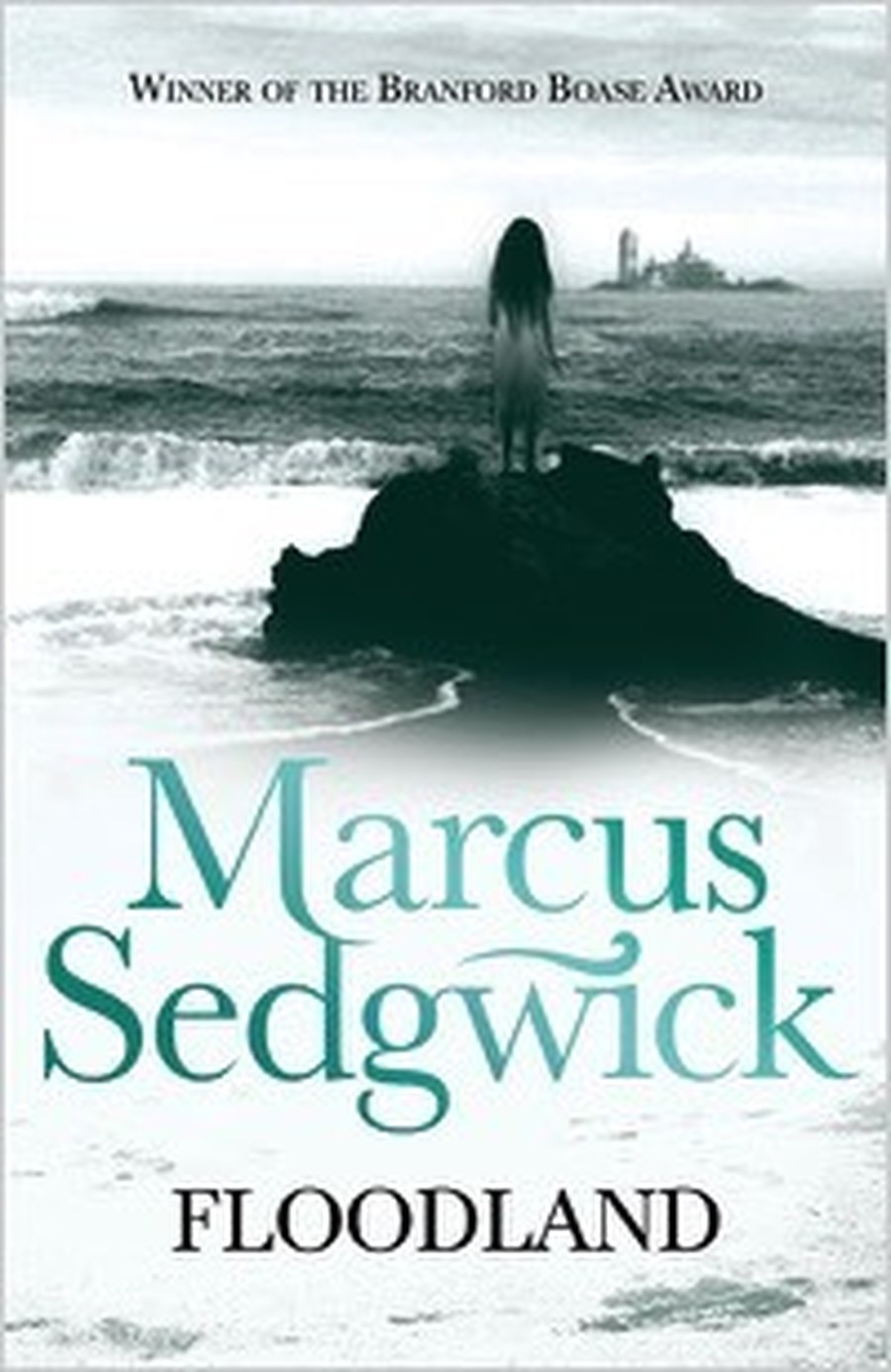 Maths
This term, the children will continue to use a range of operations and develop both written and mental calculation strategies. Every week the children will take part in times table club challenges and two Big Maths challenges. This is designed to develop their understanding and speed up mental recall. This week the children have been looking at conversion tables, where they have had to multiply and divide by 10, 100, and 1000.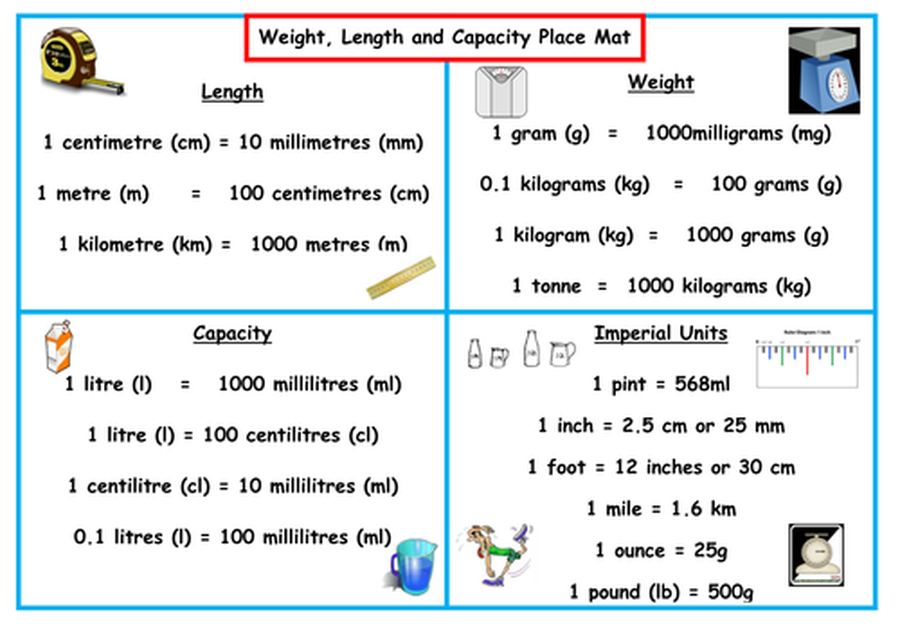 Geography
This half term, the children will learn about the features and key aspects of earthquakes. They will find out about the movement of tectonic plates and seismic waves. They will learn about life in an earthquake zone and compile and practise a class earthquake drill. The children will also find out how buildings are built to withstand earthquakes and then design their own earthquake-proof structure.
Science
In Science, the children will revisit the three states of matter and properties of materials. They will be introduced to further properties: solubility & thermal conductivity. The children will separate materials using a range of methods and understand that some changes are irreversible. The children will also observe and discuss the formation of new materials.
PE Days
Kestrel :
Indoor PE - Tuesday
Swimming - Wednesday
Owl :
Indoor PE - Tuesday
Swimming - Wednesday
Ruby Power
Ruby Power..... support others....praise others.....help others with problems.
Sapphire Power
Sapphire power..... keeping focused....stay on task.
Diamond Thinking.
Diamond power.........being responsible........independent thinking.
Our class challenges are:
Owl : Swinging on chairs.
Kestrel : Quick response to teacher.