KINDNESS PERSEVERANCE SUCCESS
Welcome to
Kestrel and Owl Classes
Our Theme this term:
Watch Out Mother Nature's About!
This term, year 5 will be learning about natural disasters.
Autumn Term
Welcome to the start of year 5 in Autumn term 1.
English
This week, we have been learning about the key features of a story setting.
Year 5's reading comprehension book this term is called 'Floodland'.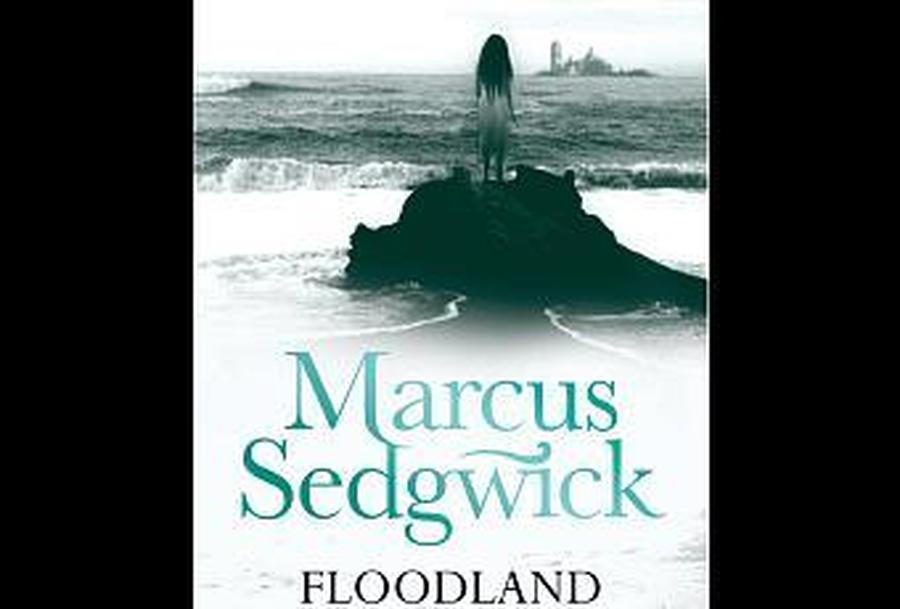 Maths
In maths, we are learning about square and prime numbers.
PE Days
Kestrel :
Gymnastics - Tuesday
Swimming - Thursday
Owl :
Gymnastics - Tuesday
Swimming - Thursday
Ruby Power
Ruby Power..... support others....praise others.....help others with problems.
Sapphire Power
Sapphire power..... keeping focused....stay on task.
Diamond Thinking.
Diamond power.........being responsible........independent thinking.
Our class challenges are:
Owl : Swinging on chairs.
Kestrel : Quick response to teacher.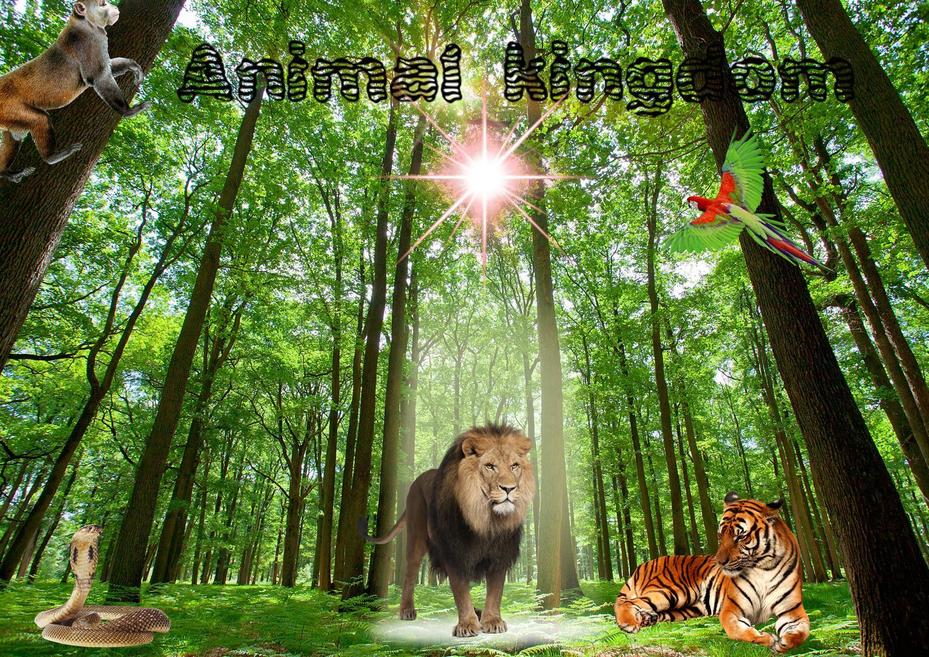 Autumn 2017
Parental Engagement
A big thank you to all the parents and carers who attended this event. The children thoroughly enjoyed the reading quiz where they had to answer questions on the authors, book names and settings of different children's books.
Year 5 have been busy designing and building their own earthquake proof structures.
They used several different materials to create them. Skewers, straws, blu tac, both large and small marshmallows and sellotape in the hope they would remain intact when vigorously shaken by the teachers.