LEARNING ACHIEVING ASPIRING CARING
Welcome to
Kestrel and Owl Classes
Our Theme this term:
Achievements and Legacies.
This term Year 5 will be learning about the achievements and legacies from Ancient Egypt and Ancient Greece.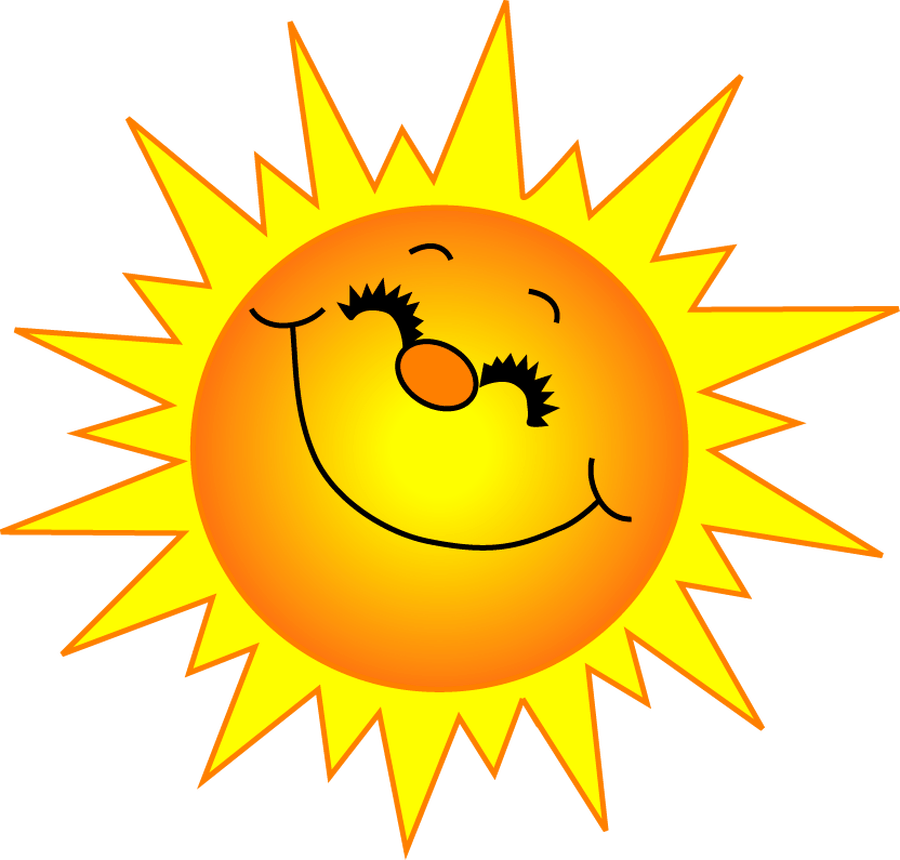 It's nearly summer!
We have got to the end of another fantastic year! The children have enjoyed being a part of year 5 and are ready and excited for their final year at Kingsway.
We wish them all the best for year 6 and hope they all have a wonderful summer holiday!
English
In English, year 5 are writing to entertain, through creating setting descriptions. They have been working on including descriptive language and figurative language in their work. This includes, adjectives, personification, similes, metaphors and onomatopoeia. They are currently in the planning process and will be writing their final setting descriptions shortly.
Maths
In Maths, year 5 have been working hard looking at calculating perimeter and area. They have now gone on to rounding and estimating, and will be continuing this next week.
History
The children have been learning about the chronology of Ancient Greece; they have completed a timeline to understand the key points of the Ancient Greek's history. They have also been comparing Democracy in Ancient Greece and the UK.
PE Days
Kestrel :
Athletics - Monday
Swimming / rounders - Wednesday
Owl :
Athletics - Monday
Swimming / rounders - Wednesday
Ruby Power
Ruby Power..... support others....praise others.....help others with problems.
Sapphire Power
Sapphire power..... keeping focused....stay on task.
Diamond Thinking.
Diamond power.........being responsible........independent thinking.
Our class challenges are:
Owl : Swinging on chairs.
Kestrel : Quick response to teacher.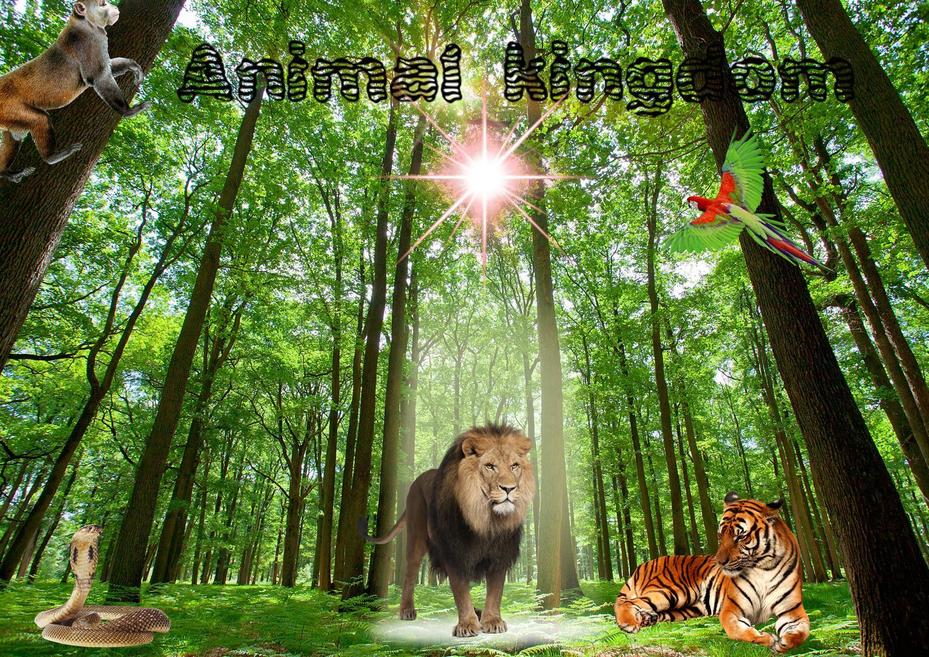 Autumn 2017
Year 5 worked in small groups to design and make their own
pyramids.