KINDNESS PERSEVERANCE SUCCESS
Welcome to
Kestrel and Owl Classes
Our Theme this term:
To Infinity and Beyond
This term, year 5 will be learning about the solar system.
Spring Term
Welcome to the start of Spring term 1
PE Days
Kestrel :
Hockey - Wednesday
Dance - Thursday
Owl :
Hockey - Wednesday
Dance- Thursday
During the first week of Spring term, Year 5 created some fabulous artwork, inspired by Gustav Holst's 'Jupiter'. They also took inspiration from Peter Thorpe's intergalactic abstract paintings to make their own space themed art!
Ruby Power
Ruby Power..... support others....praise others.....help others with problems.
Sapphire Power
Sapphire power..... keeping focused....stay on task.
Diamond Thinking.
Diamond power.........being responsible........independent thinking.
Our class challenges are:
Owl : Swinging on chairs.
Kestrel : Quick response to teacher.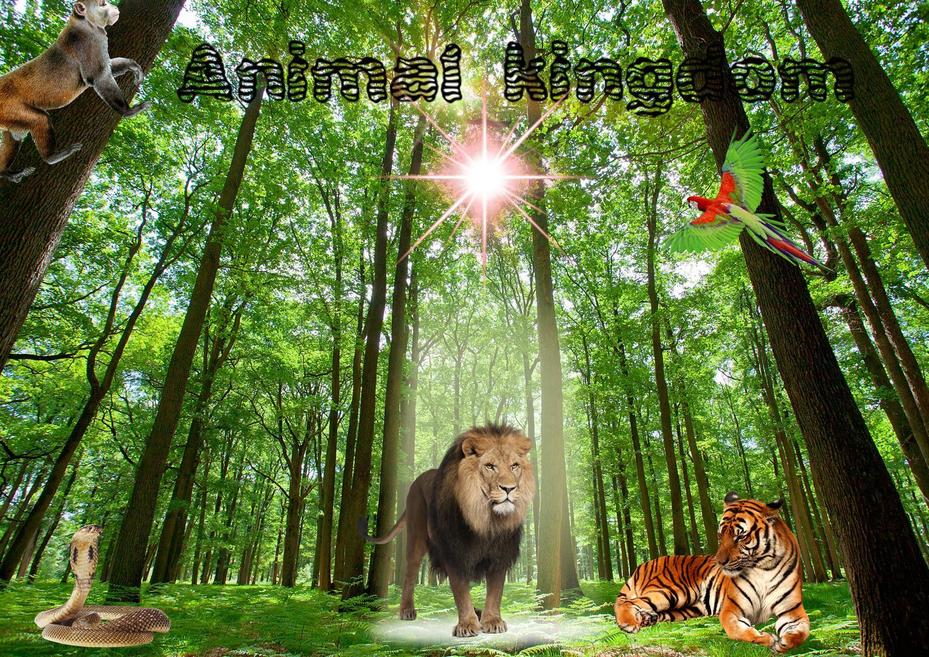 Autumn 2017
Parental Engagement
A big thank you to all the parents and carers who attended this event. The children thoroughly enjoyed the reading quiz where they had to answer questions on the authors, book names and settings of different children's books.
Year 5 trip to Redwood Education Centre
Owl and Kestrel classes had a fabulous day at Redwood Education Centre, near Slimbridge. They took part in activities that could be useful if they were involved in a natural disaster, such as orienteering, shelter and fire building.