LEARNING ACHIEVING ASPIRING CARING
Welcome to
Kestrel and Owl Classes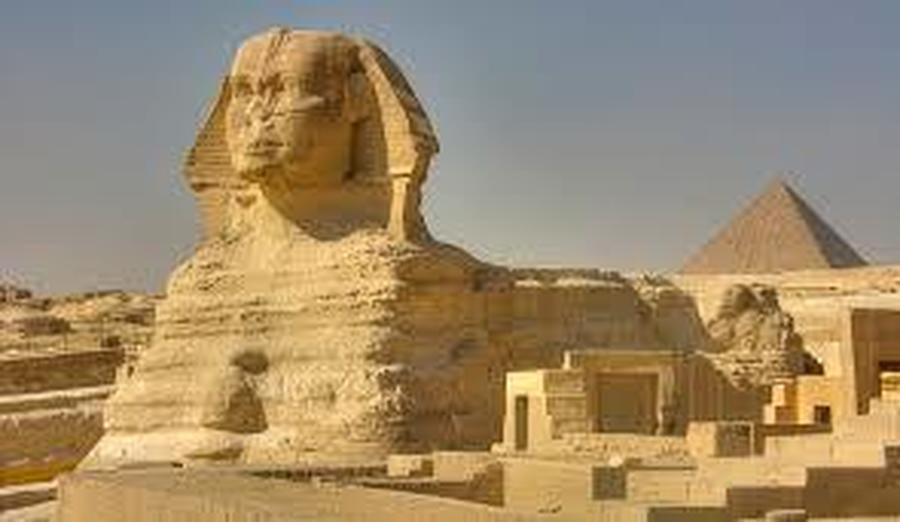 Our Theme this term:
Achievements and Legacies.
This term Year 5 will be learning about the achievements and legacies from Ancient Egypt and Ancient Greece.
The children have thrown themselves into our new theme and thoroughly enjoyed a variety of activities including designing and building their own pyramids and learning about the process of mummification.
The children used a tomato to understand the mummification process.
English
In English year 5 will be reading 'The Adventures of Odysseus' and creating our own myths and legends. The children will also be writing biographies, newspaper reports, diaries and instructions.
Maths
In mathematics year 5 have been learning about fractions. The children have been converting improper fractions into mixed numbers and vice versa.
example: 15/7 = 2 1/7 ( improper to mixed )
5 1/2 = 11/2 ( mixed to improper)
History
The children have been learning about how and where the ancient Egyptians lived and what was important in their daily lives. The children have also looked into the types of jobs that the Egyptians would of had and what these jobs entailed.
PE Days
Kestrel :
Athletics - Tuesday
Swimming / rounders - Wednesday
Owl :
Athletics - Tuesday
Swimming / rounders - Wednesday
Ruby Power
Ruby Power..... support others....praise others.....help others with problems.
Sapphire Power
Sapphire power..... keeping focused....stay on task.
Diamond Thinking.
Diamond power.........being responsible........independent thinking.
Our class challenges are:
Owl : Swinging on chairs.
Kestrel : Quick response to teacher.
Year 5 worked in small groups to design and make their own
pyramids.