KINDNESS PERSEVERANCE SUCCESS
Welcome to
Kestrel and Owl Classes
Our Theme this term:
To Infinity and Beyond!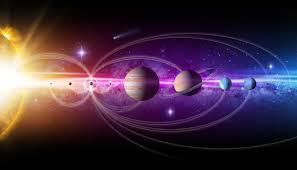 This term, Year 5 will be learning about the solar system.
Spring Term
Welcome to the start of Spring term 1
PE Days
Kestrel :
Hockey - Wednesday
Dance - Thursday
Owl :
Hockey - Wednesday
Dance- Thursday
During the first week of Spring term, Year 5 created some fabulous artwork, inspired by Gustav Holst's 'Jupiter'. They also took inspiration from Peter Thorpe's intergalactic abstract paintings to make their own space themed art!
Ruby Power
Ruby Power..... support others....praise others.....help others with problems.
Sapphire Power
Sapphire power..... keeping focused....stay on task.
Diamond Thinking.
Diamond power.........being responsible........independent thinking.
Our class challenges are:
Owl : Swinging on chairs.
Kestrel : Quick response to teacher.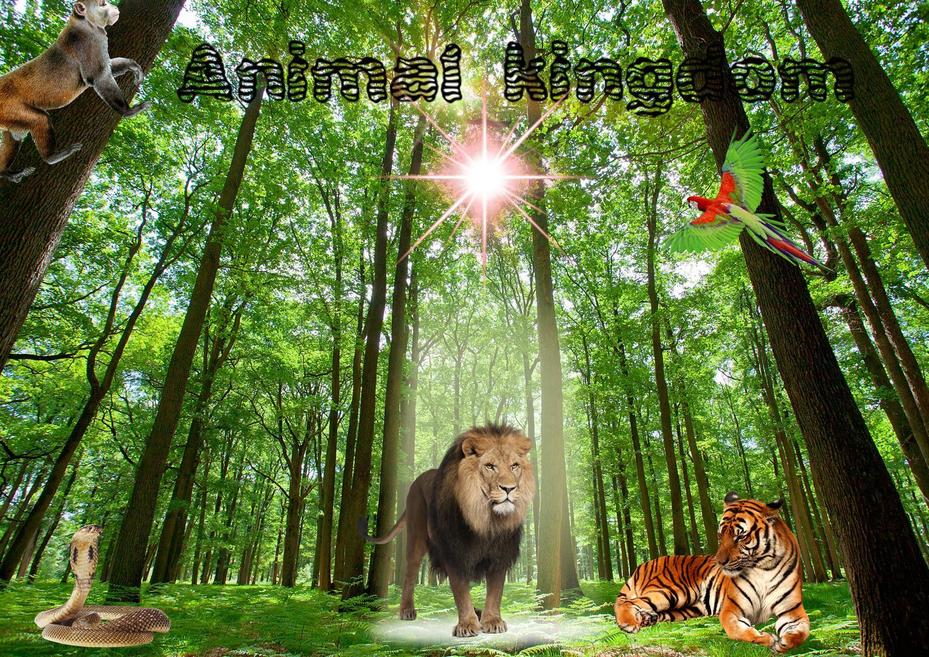 Autumn 2017
Year 5 had a brilliant time at Think Tank, Birmingham, where they were able to experience the wonders of the solar system and the night sky in the Planetarium! While there, they were also able to use the many interactive displays which have really inspired our scientific thinking!