LEARNING ACHIEVING ASPIRING CARING
Welcome to
Hawk and Osprey Classes
Welcome to Year 4.
Our theme this term:
Weird and Wacky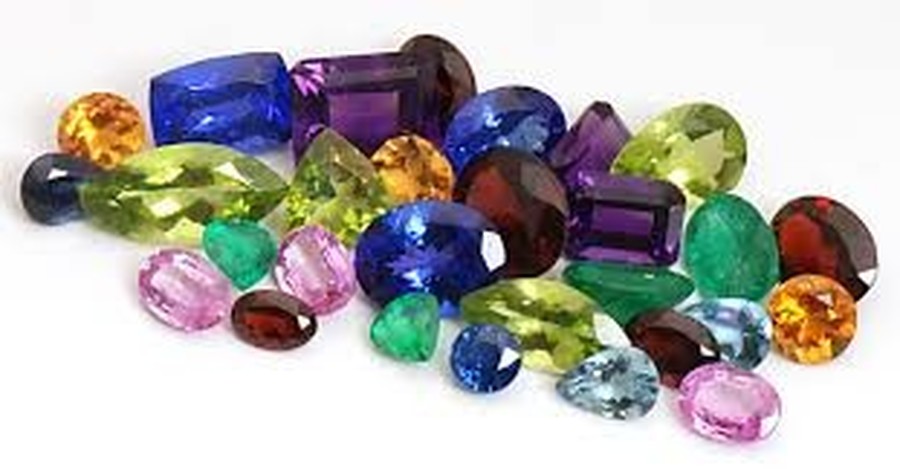 Hold on to the diamond power, ready to start a great new Spring term 1 !!!
Diamond power.........being responsible........independent thinking.
Sapphire power- Encouragement for children to remain focused and concentrate at all times.
Ruby power has now been chronologically introduced - The children are being encouraged to show empathy and kindness to others.
Hawk Class
Teacher - Mrs Smith
Teaching Assistants -
Mrs Gladwin & Mrs Cronin
PPA Teacher - Mrs Lawes
Osprey Class
Teacher - Mrs Welsby
Teaching assistant -
Mrs Head
PPA Teacher- Mrs Lawes
We performed a variety of poems to our classes.
English
As we have been taking part in sports week, we had the opportunity to write biographies about our chosen sports stars. These included
Harry Kane (footballer), Rebecca Adlington (swimmer), Joe Root (cricketer) and Carl Hester (dressage horse rider)
Maths
This week we have been in groups counting how many times we can speed bounce in 30 seconds. We then created our own tally and bar charts to record the data collected so we could compare the results.
P.E
Tuesday - Rounders
Wednesday - Athletics
Meet our Year 4 School Councillors.
George from Osprey
Katie from Hawk