LEARNING ACHIEVING ASPIRING CARING
Welcome to
Hawk and Osprey Classes
Welcome to Year 4.
Our theme this term:
Eurovision!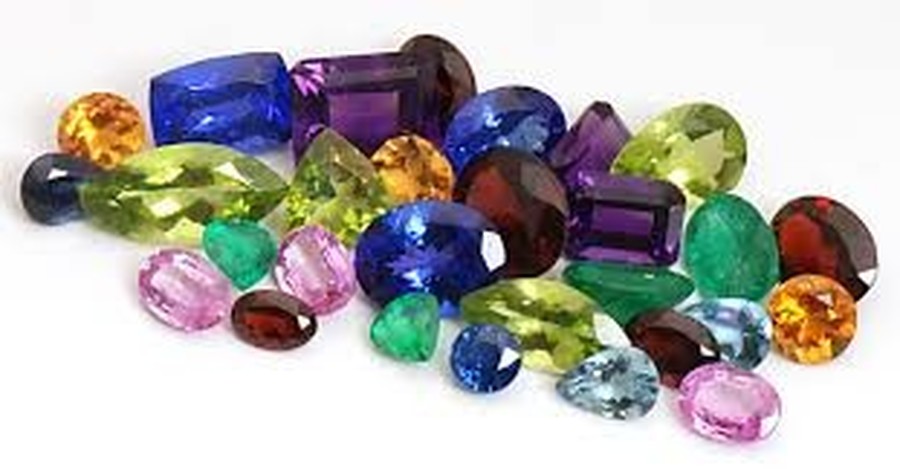 Hold on to the diamond power, ready to start a great new Spring term 1 !!!
Diamond power.........being responsible........independent thinking.
Sapphire power- Encouragement for children to remain focused and concentrate at all times.
Ruby power has now been chronologically introduced - The children are being encouraged to show empathy and kindness to others.
Hawk Class
Teacher - Mrs Smith
Teaching Assistants -
Mrs Gladwin & Mrs Cronin
PPA Teacher - Mrs Lawes
Osprey Class
Teacher - Mrs Welsby
Teaching assistant -
Mrs Head
PPA Teacher- Mrs Lawes
Meet our Year 4 School Councillors.
George from Osprey
Katie from Hawk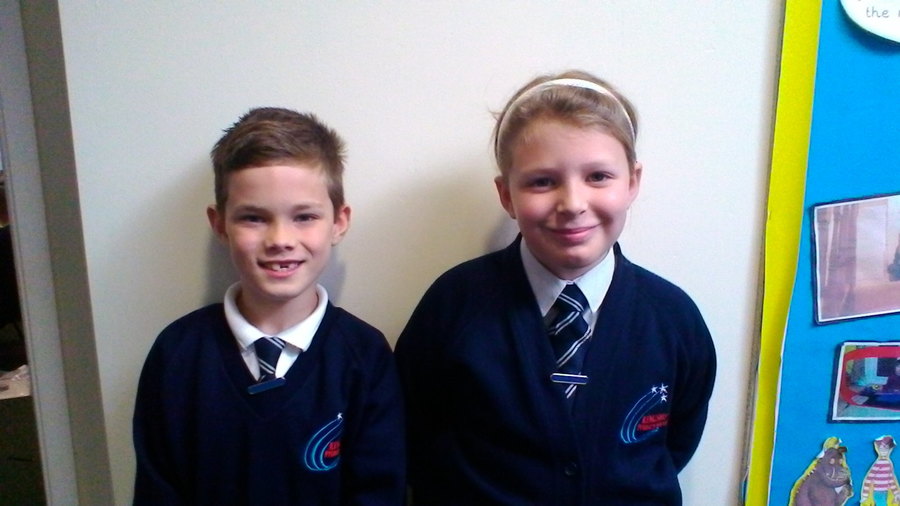 Shakespeare 'As you like it'.
A small group of Year 4 children were lucky enough to take part in the annual Shakespeare Festival at Gloucester Academy. They all did amazingly well to remember their lines!
English
This week we have been identifying the audience and purpose of a newspaper .
Maths
This week, we have been learning to convert measurements, Metres to Kilometres and centimetres to millimetres.
Have a go!
3Km = ????m
8.3cm = ??mm
P.E
In P.E. this term we have been producing our own dance sequence to portray our class book 'The Ice Palace'