KINDNESS PERSEVERANCE SUCCESS
Welcome to
Hawk and Osprey Classes
Year 4 Swimming
Year 4 will be starting weekly swimming lessons every Wednesday beginning Wednesday 16th January. For more information please speak to your child's teacher.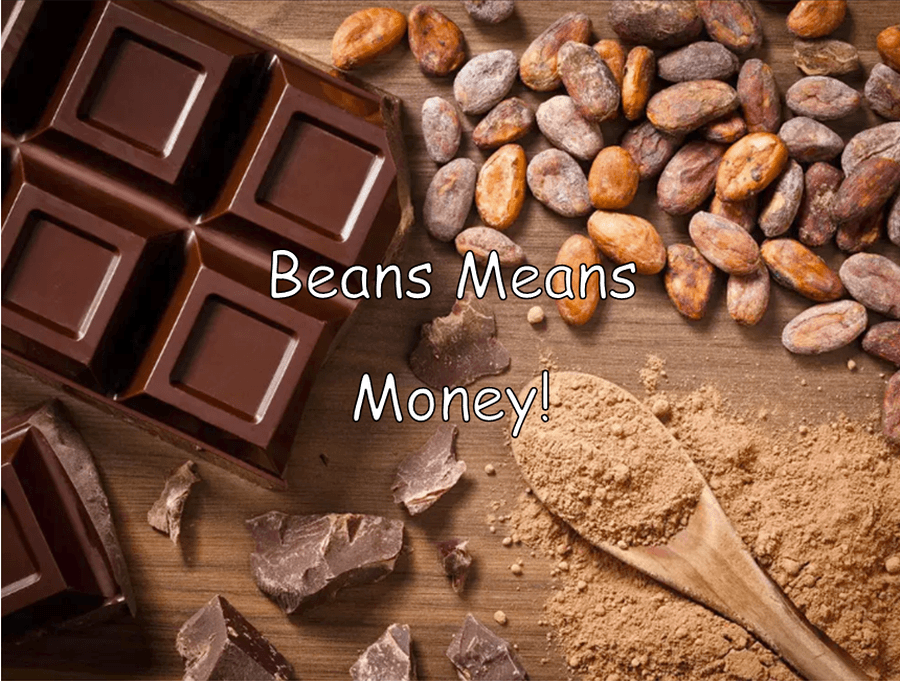 About Year 4
Hawk

Osprey

Teacher

Miss Hill

Mr Cox

Other adults

Mr Byles, Miss Evans and Mrs Evans

Mrs Jones

PE Sessions

Tuesday PM and Wednesday AM

Tuesday PM and Wednesday AM

PPA Teacher

Mr Byles (Thursday)

Mrs Jones

(Thursday)
Enterprise
For our annual Enterprise Fair, Year 4 created a variety of Christmas cards as well as Marsh mellow Snowmen in stockings to try and raise money for the Blue Cross. We are proud to announce that we raised a total of £130 well done to all of the children who created lots of amazing items!