KINDNESS PERSEVERANCE SUCCESS
Welcome to
Hawk and Osprey Classes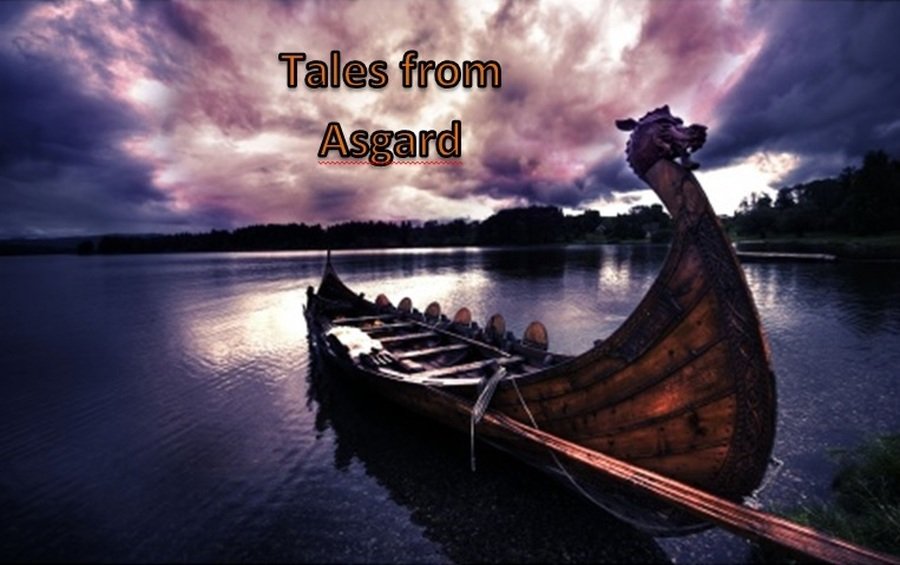 About Year 4
| | | |
| --- | --- | --- |
| | Hawk | Osprey |
| Teacher | Miss Hill | Mr Cox |
| Other adults | Mr Byles and Miss Evans | Mrs Jones |
| PE Sessions | Tuesday and Wednesday | Tuesday and Wednesday |
| PPA Teacher | Mr Byles | Mrs Jones |
The Day the Crayons Quit.
On the first day back from the half term holiday, the whole school looked at the story 'The Day the Crayons Quit'. Each Class chose a colour and Year 4 chose the colour green. The children came dressed in green and they read the story. Each colour had a problem but the children had to try and work out what problem the green crayon had. The children then created letters to Duncan to tell him their problems.
Diwali
On Wednesday 7th November, Hindus and Sikhs celebrated Diwali. Year 4 found out about this festival and researched traditions that are carried out during Diwali. The children then took part in some of these activities. They created their own Diya lamps, designed their own Henna patterns and made Rangoli patterns using coloured salt. The children also learnt the story of Rama and Sita and were able to retell the story.