KINDNESS PERSEVERANCE SUCCESS
Welcome to
Hawk and Osprey Classes
Welcome to

Year 4.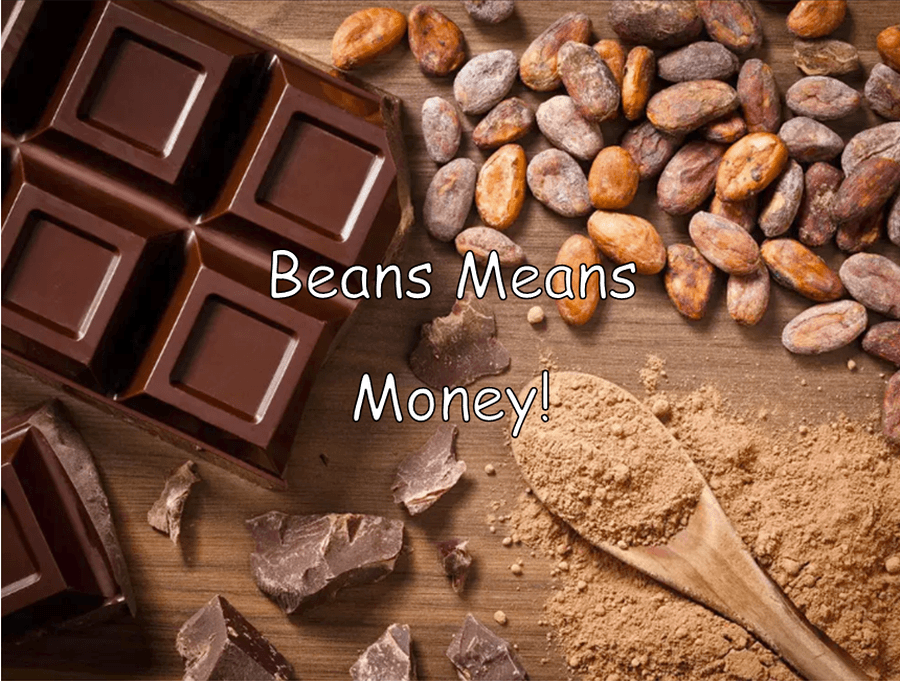 About Year 4
Hawk

Osprey

Teacher

Miss Hill

Mr Cox

Other adults

Mr Byles, Miss Evans and Mrs Evans

Mrs Jones

PE Sessions

Tuesday PM and Wednesday AM

Tuesday PM and Wednesday AM

PPA Teacher

Mr Byles (Thursday)

Mrs Jones

(Thursday)
World Book Day 2019
The Whole school had fun celebrating World Book Day. On Thursday the children spent the day looking at the book Shakelton's Journey, which told of Shakelton's amazing journey where he and his crew were stuck in ice for nearly two years! Year 3 wrote diary entries as crew members using emotive language to explain how they were feeling. In the afternoon the children created paper plate models of the ship being stuck in the sea. On Friday the children came dressed as their favourite book character. Year 4 pupils went into Year 3 and read their favourite stores with the Year 3 Pupils. In the afternoon, parents came into the school and were able to listen to their children read their favourite story. Thank you to all of the Year 4 parents who could join us.