LEARNING ACHIEVING ASPIRING CARING



Welcome to
Hobby and Merlin Classes
Welcome to

Year 3
Our new theme is.........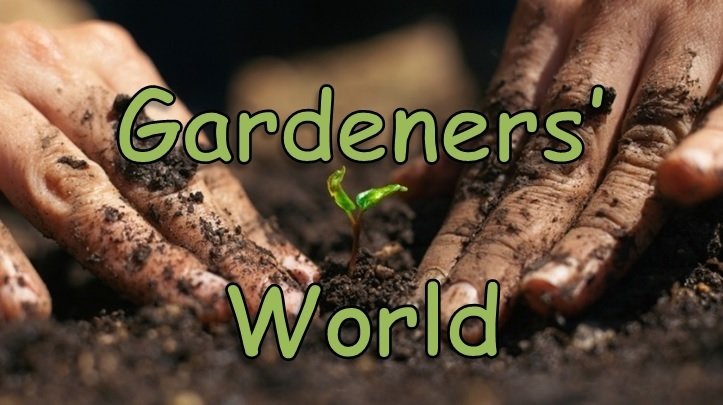 Making Origami Plants and Vegetables
First Week Back
Year 3 came back from the Easter holidays to two very messy classrooms. Both Merlin and Hobby Classrooms were messy and it wasn't because the teachers were being lazy, it was because during the holiday a naughty gnome had snuck in and destroyed both classrooms! We found the Naughty Gnome hiding in the wild garden. He told us about gardening and the children decided to help tidy the garden.
Meeting the Naughty Gnome
Amazing things that Year 3 have done so far.........
With two terms of the academic year completed, it is always good to look at what the children of Hobby and Merlin have accomplished already during their time in Year 3. We have done lots of incredible things such as built dens, visited London, went on a train, went on the tube, created cushions, learnt orienteering, we visited by an engineer, completed the engineering challenge, visited the local library, completed the 10 minute mile, made roundhouses, went on an overnight trip to Laches Wood and walked up Robinswood Hill!