LEARNING ACHIEVING ASPIRING CARING



Welcome to
Hobby and Merlin Classes
Welcome to

Year 3
Our new theme is.........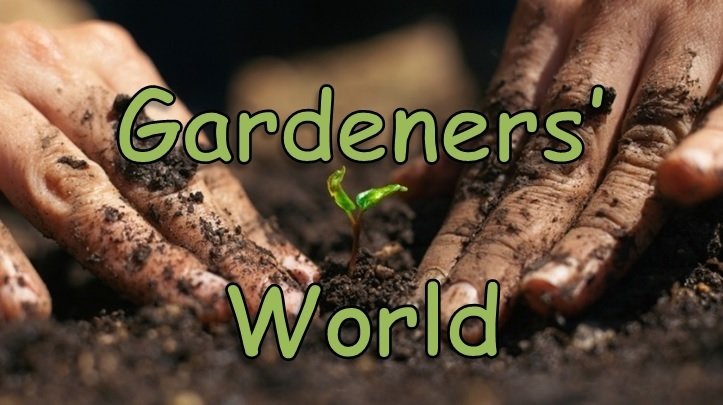 Science Week
This week (04.06.18 - 08.07.18), The whole school took part in a science week. We had two amazing guest scientists come in and show the whole school some exciting science experiments. Throughout the week Year 3 have taken part in a variety of different science experiments. So Far they have used friction to make Incy Wincy Spider climb up the draining pipe and the have made racing cars made of straws and balloons!
First Week Back
Year 3 came back from the Easter holidays to two very messy classrooms. Both Merlin and Hobby Classrooms were messy and it wasn't because the teachers were being lazy, it was because during the holiday a naughty gnome had snuck in and destroyed both classrooms! We found the Naughty Gnome hiding in the wild garden. He told us about gardening and the children decided to help tidy the garden.
Making Origami Plants and Vegetables
Meeting the Naughty Gnome