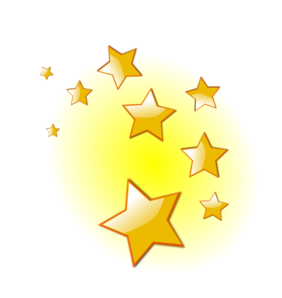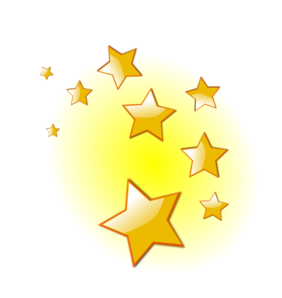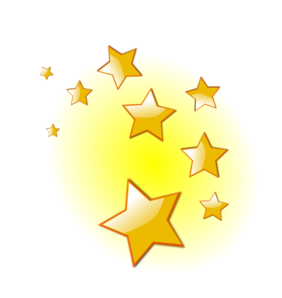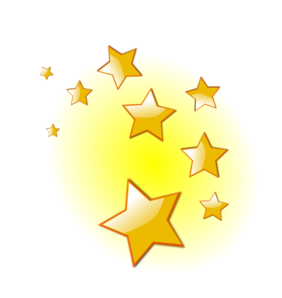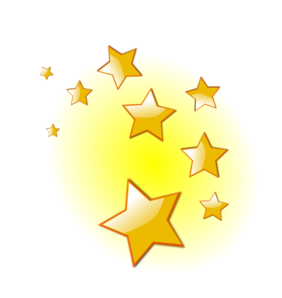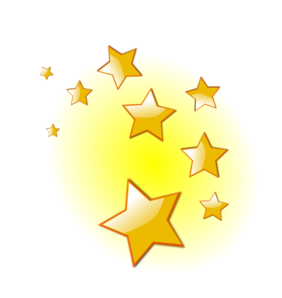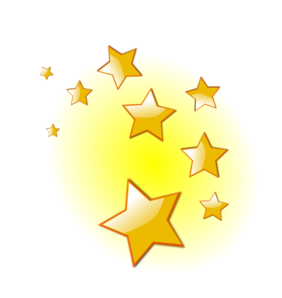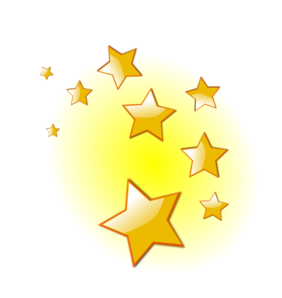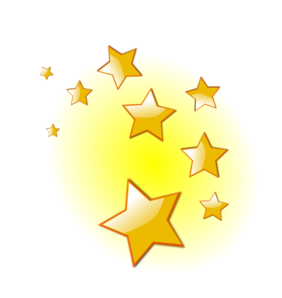 Welcome Back!
We hope you all enjoyed your half term break which always seems to fly by so quickly! We had a fabulous Monday back at school with the children all dressed up in their allocated colour - Year 2 were blue - and they all looked colourful, including the staff. Parents were also invited to join in later in the afternoon and the response was brilliant. Thank you to all those who attended.
On Friday 28th September, Year 2 children enjoyed a trip to the John Moore Museum. They learnt about how the Stuarts lived, the different medicines that were used to treat illnesses at that time and what the houses were built from. They made comparisons to the houses of today and also their way of life and how much it differed to what was available then.
Our new topic this term is 'Fire, fire, fire!' We will be looking at The Great Fire of London, how it started, what the casualties were etc., As our theme is fire related, we will also be studying The Gunpowder Plot and the events leading up to this.
On Tuesday 3rd September, the children enjoyed making their own bread rolls.
They looked delicious!
Year 2 Reminders ~ Year 2 Reminders ~ Year 2 Reminders ~ Year 2 Reminders
ALL P.E kits need to be in school everyday.

Homework
Homework will be sent home on a Friday, to be returned completed by the following Thursday.
This term, homework will be set by Mrs Smith.
Grebe Class
Teacher
Mrs Smith
Teaching Assistant
Mrs Hassanjee
PPA Teacher -
Mrs Banks
Heron Class
Teacher
Mrs Macdonald
Teaching Assistant
Mrs Head
PPA Teacher
Mrs Banks
1:1 Teaching Assistant
Mr Harden
Grebe P.E
Monday - Multi Skills (outdoor)
Wednesday - Gymnastics (indoor)
Heron P.E
Monday - Multi Skills (outdoor)
Thursday - Gymnastics (indoor)