LEARNING ACHIEVING ASPIRING CARING
Welcome to
Grebe and Heron Classes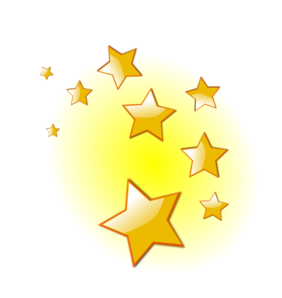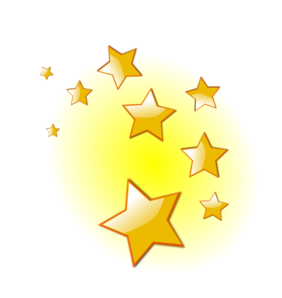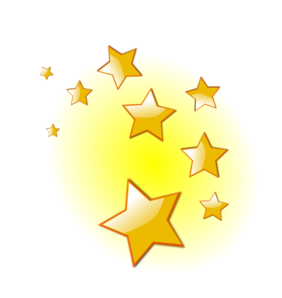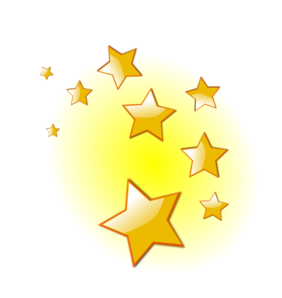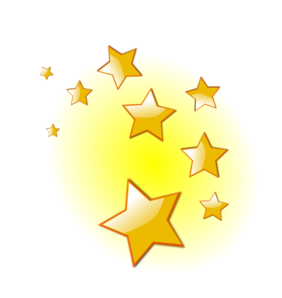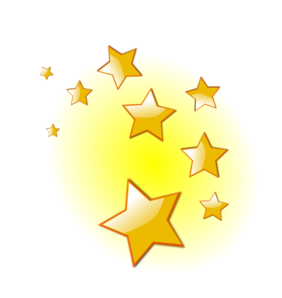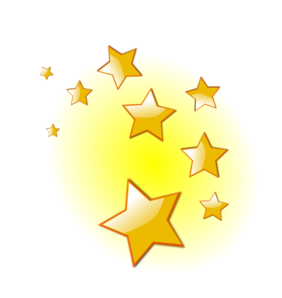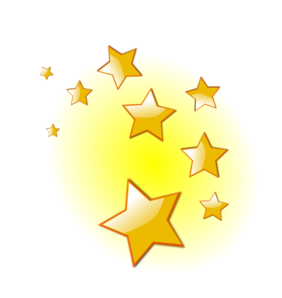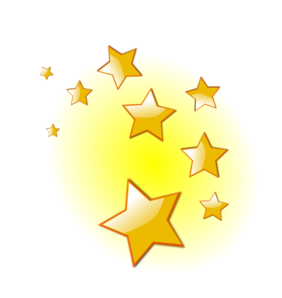 On Tuesday 12th June, Year 2 children enjoyed a trip to Weston Super Mare as part of their theme 'Oceans and Seas.' It was a fabulous day with encouraging warm weather. The children became quite sandy as they attempted to build huge sandcastles after a relaxing lunch in the park! Even the adults joined in with the frivolous fun!
Year 2 children have finally completed their SAT's testing and deserve a well earned break. We hope you all enjoy your half term break and look forward to seeing all the children back after half term, well rested and raring to go! We have lots to get through after the break including our exciting trip to Weston Super Mare!
Welcome back to another term in Year 2. We hope you all had a wonderful Easter break. There's lots to look forward to, starting with our new theme 'Oceans and Seas.' The children will be learning many facts about the Ocean and researching about the creatures that exist in the depths of the Oceans and Seas. The children have enjoyed making fabulous jellyfish in our DT lesson which are up on display. This week, we have been learning facts about Seahorses and are compiling information ready to write up our non-chronological report.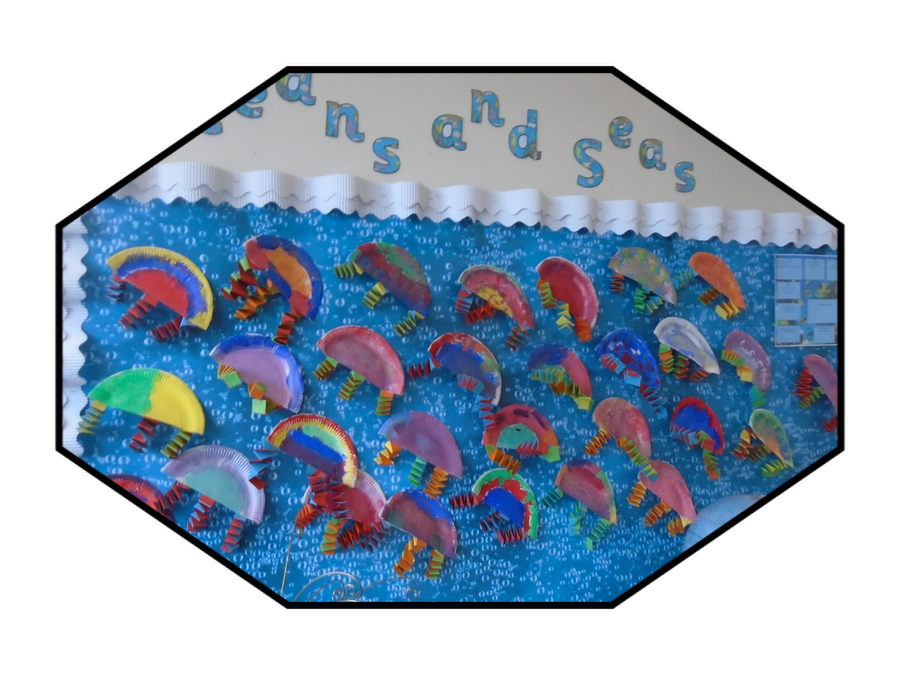 On Tuesday 21st May, we had a visit from Ian who works at the RNLI. Year 2 children enjoyed learning about the safety aspects of being on a beach near the sea as well as the dangers that can be encountered and what to do in such a situation.
World Book Day
Due to the adverse weather conditions last week, we held our World Book Day on Friday 9th March. the children dressed up as their favourite characters and they all looked absolutely fabulous! We had a wonderful mixture of characters ranging from David Walliams 'Mr Stinky' to 'Goldilocks.' Parents were also warmly invited to join in with the children in sharing their favourite book. There was a pleasant, relaxed atmosphere and many parents expressed how much they had enjoyed the session.
World Book Day - Parental Engagement
On Thursday 4th January, we enjoyed our 'Wow' day. The children went on a Wellie Walk outside on the field, collecting natural materials such as leaves, pieces of wood, grass and small pieces of stone to create art in the style of Andy Goldsworthy.
Year 2 children made wind socks using flexible paper. We then took them outside to test their models and soon discovered we were fortunate with the blustery weather! The stunning effect created with the wind blowing through the fronds was fabulous, as the children held them high in the air, marvelling at the strength of the wind.
On Friday 8th December, we held our Enterprise Fair. Year 2 children were busy preparing some delicious home-made biscuits, gingerbread biscuits and Christmas decorations to sell on the day. All proceeds will be going to the Young Carers Association. Thank you to everyone who donated generously for such a worthy cause.
Year 2 Reminders ~ Year 2 Reminders ~ Year 2 Reminders ~ Year 2 Reminders
ALL P.E kits need to be in school everyday.

This week, we have been looking at Chris Butterworth's 'Seahorse.' This colourful, illustrated book, reveals some amazing facts about seahorses and portrays their delicate nature in a harmonious fashion.
Homework
This term, homework will be set by Miss Stone and is available to view under 'Homework.'
For the past few weeks, we have been looking at Dougal's Deep-Sea Diary in which Dougal takes us on an undersea adventure!