LEARNING ACHIEVING ASPIRING CARING
Welcome to
Grebe and Heron Classes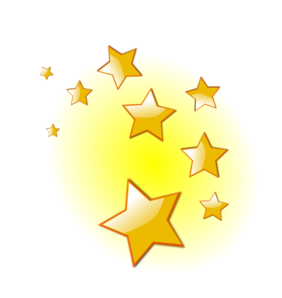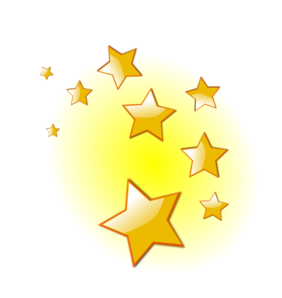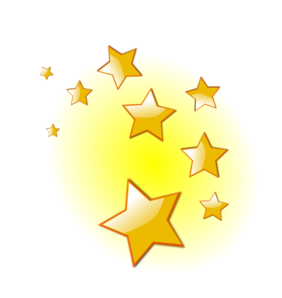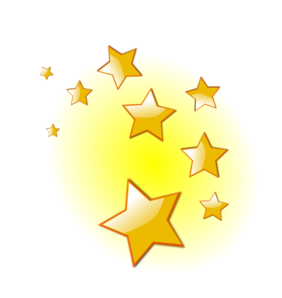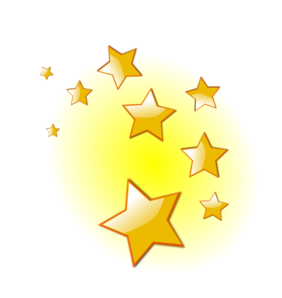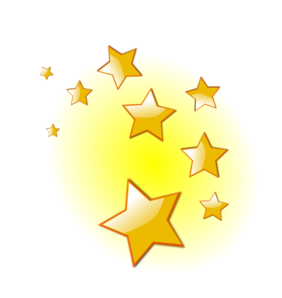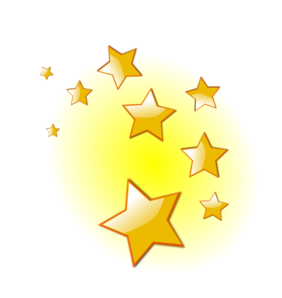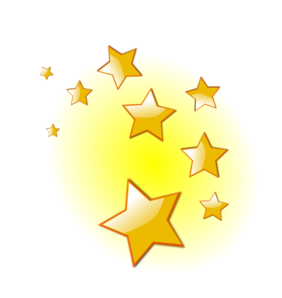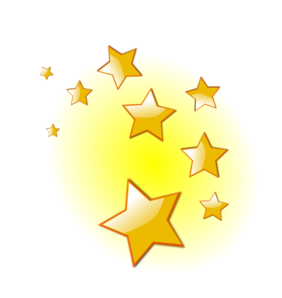 World Book Day
Due to the adverse weather conditions last week, we held our World Book Day on Friday 9th March. the children dressed up as their favourite characters and they all looked absolutely fabulous! We had a wonderful mixture of characters ranging from David Walliams 'Mr Stinky' to 'Goldilocks.' Parents were also warmly invited to join in with the children in sharing their favourite book. There was a pleasant, relaxed atmosphere and many parents expressed how much they had enjoyed the session.
World Book Day - Parental Engagement
On Thursday 4th January, we enjoyed our 'Wow' day. The children went on a Wellie Walk outside on the field, collecting natural materials such as leaves, pieces of wood, grass and small pieces of stone to create art in the style of Andy Goldsworthy.
Year 2 children made wind socks using flexible paper. We then took them outside to test their models and soon discovered we were fortunate with the blustery weather! The stunning effect created with the wind blowing through the fronds was fabulous, as the children held them high in the air, marvelling at the strength of the wind.
On Friday 8th December, we held our Enterprise Fair. Year 2 children were busy preparing some delicious home-made biscuits, gingerbread biscuits and Christmas decorations to sell on the day. All proceeds will be going to the Young Carers Association. Thank you to everyone who donated generously for such a worthy cause.
Year 2 Reminders ~ Year 2 Reminders ~ Year 2 Reminders ~ Year 2 Reminders
ALL P.E kits need to be in school everyday.

This week....
We are currently reading 'The Tin Forest' by Helen Ward and Wayne Anderson. A thought provoking story about waste and the sad decline in the value of materials that were once in use.
Homework
This term, homework will be set by Miss Stone and is available to view under 'Homework.'