LEARNING ACHIEVING ASPIRING CARING




At School, the children from Year 1 to Year 6 have
their maths targets set and monitored weekly,
from these context free tests.
Levels 1 to 6 are below.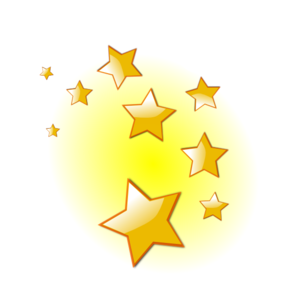 Celebrating Maths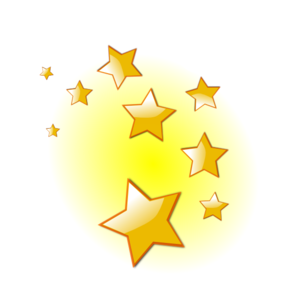 The Kingsway Written Calculations Policy is to ensure progression towards a standard written method of calculation in the operations of addition, subtraction, multiplication and division. Click on the links below for more information.
Calculation

In line with National Curriculum, we have adapted
and improved our calculation guidance. We have included some helpful
videos for some of the formal written methods.

Click on a button below to download and view a video.