LEARNING ACHIEVING ASPIRING CARING
This week our theme 'Pirates' has continued. We have been using lots of different resources to make treasure maps and helping our friends follow the map using our positional language skills. In our writing we have been using that language to write down the steps needed to take.
In maths we have been solving pirate problems using adding and subtraction. We wrote down our number sentence once we solved the problem.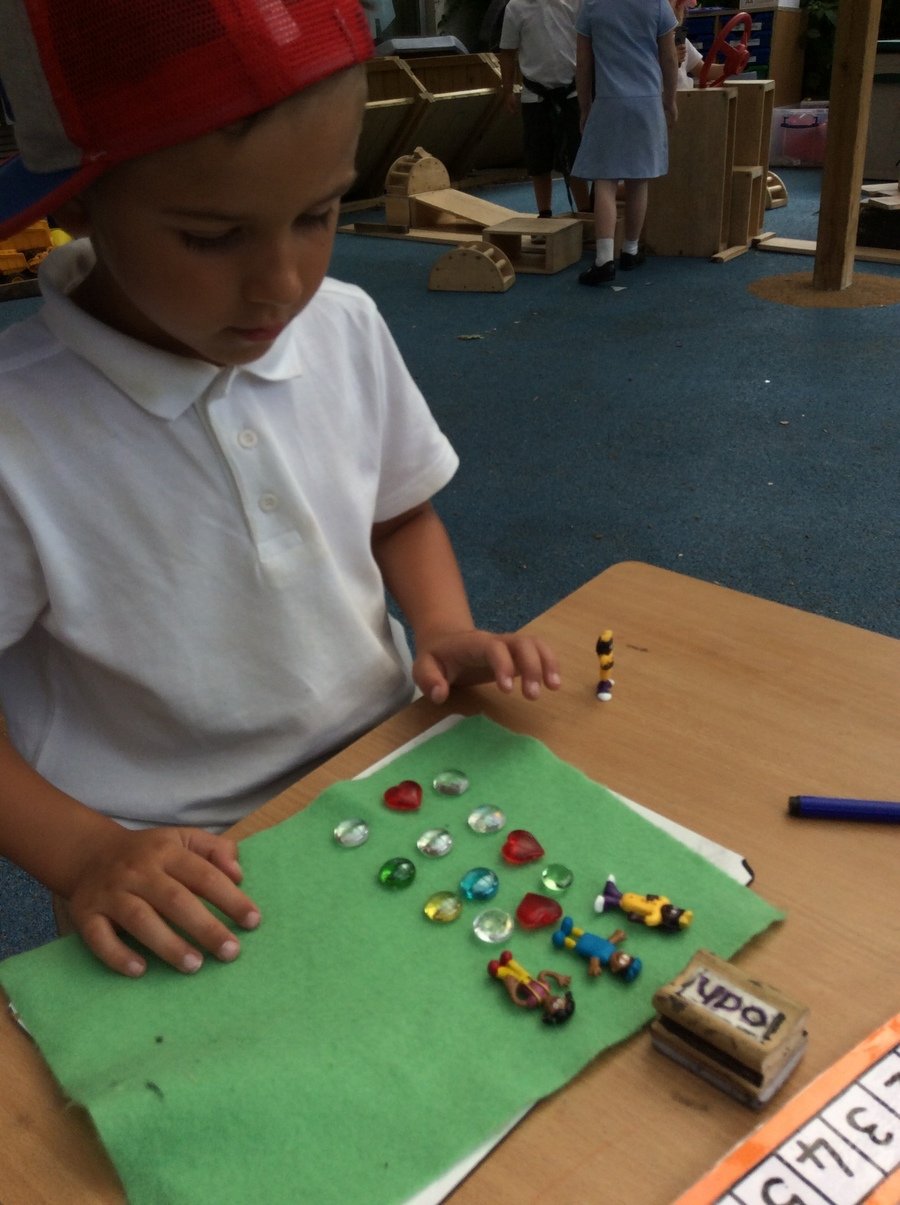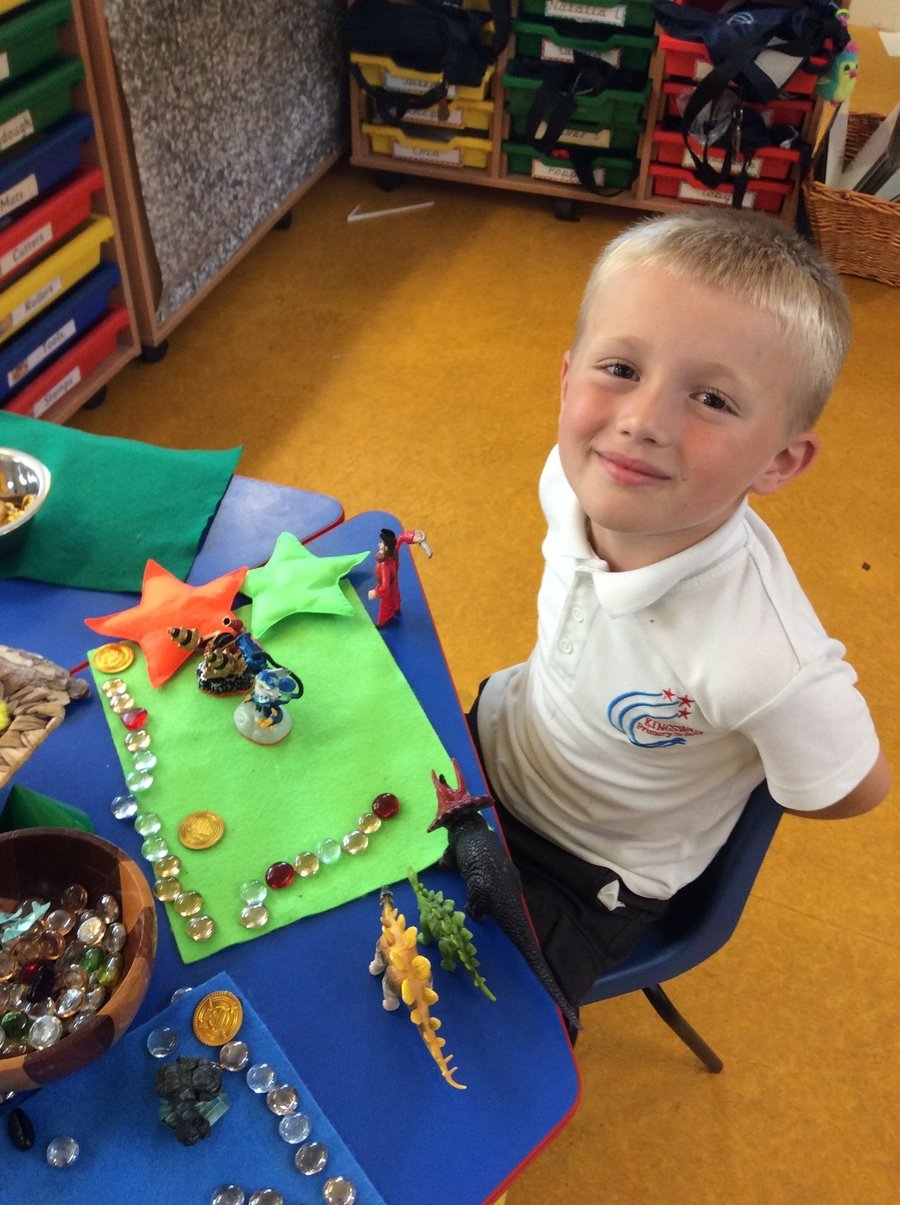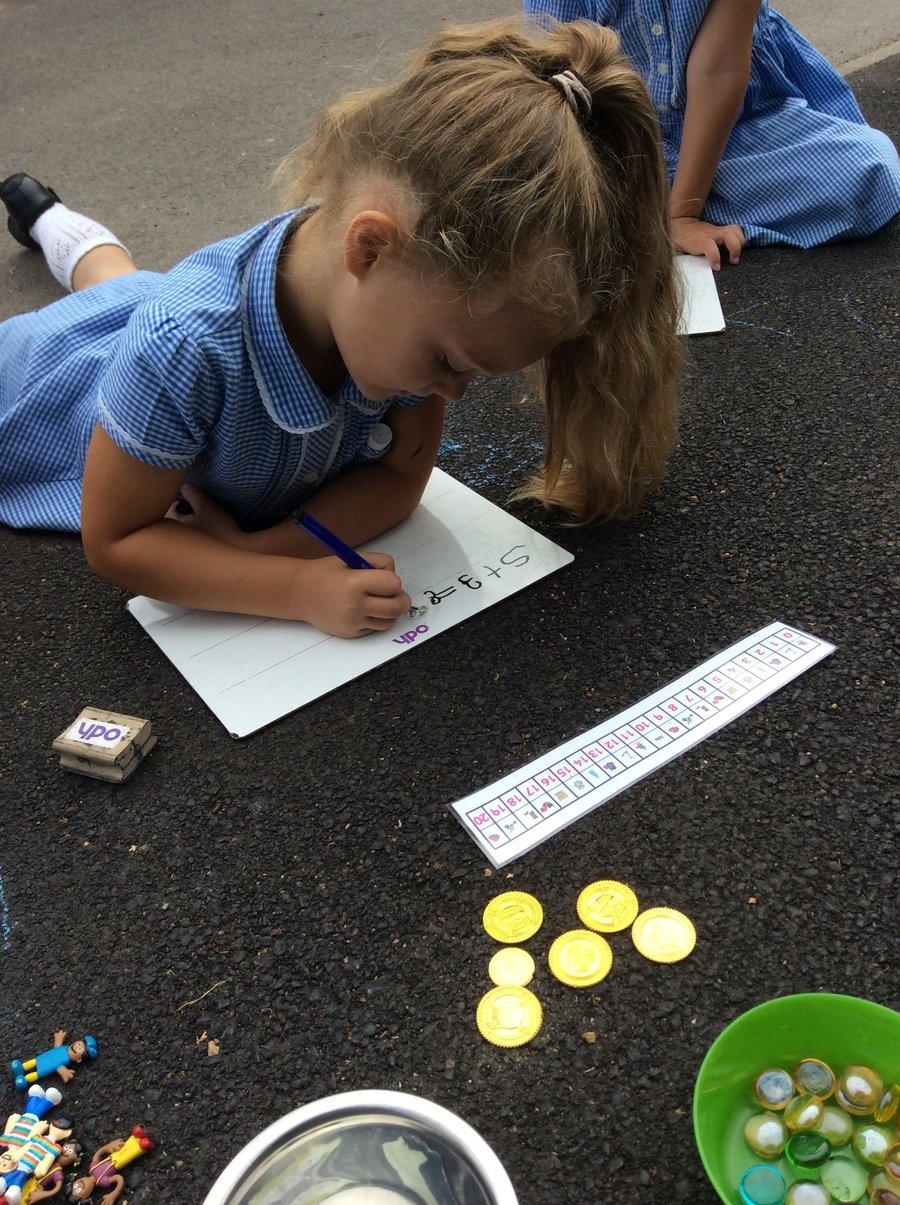 Please Note:

As the year draws to an end, this will be the last home link your child will receive. They will also no longer be receiving reading books after Friday 13th July. If you have any reading books at home which are yet to be returned, please could they be sent in before this date. Please, however, continue to read with your child during the summer break and practice the phonics in their orange books.
Events:

Class swap day will be on Tuesday 17th July during the afternoon. There will be an opportunity for you to meet the new teacher at the end of the day.