LEARNING ACHIEVING ASPIRING CARING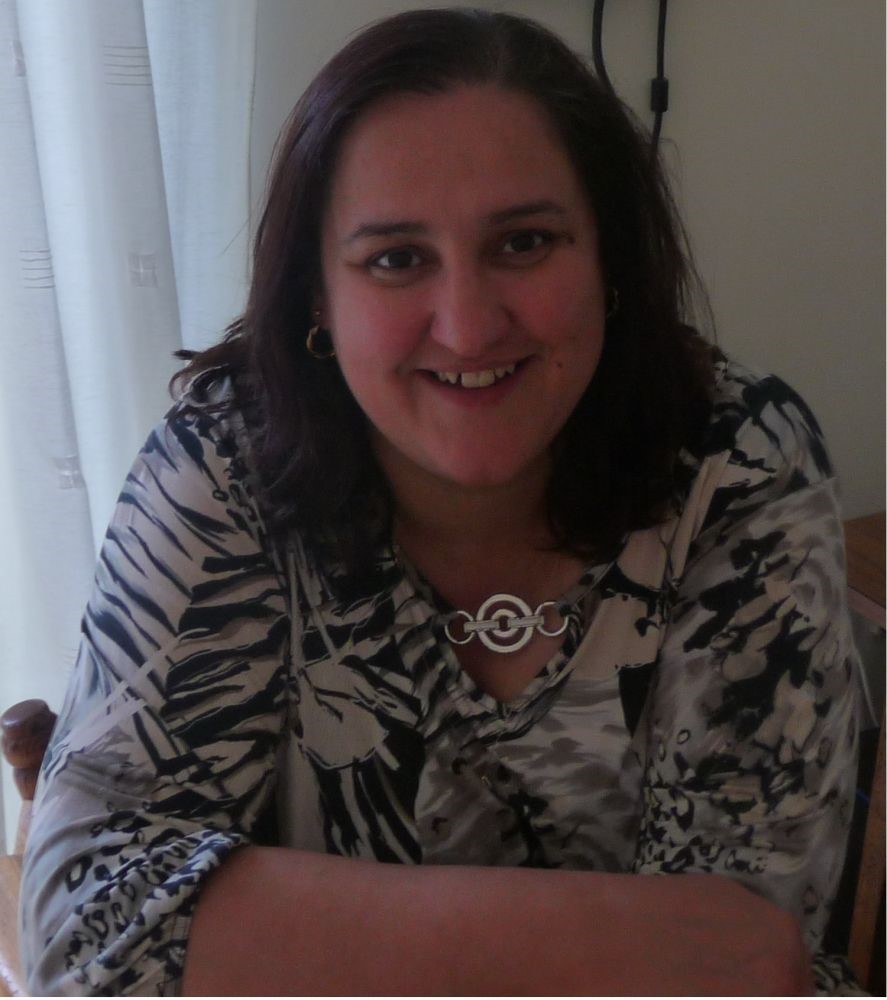 Message From The Headteacher

All schools have their own distinctive 'feel', which makes each one unique. We believe that the 'special feel' at Kingsway Primary School is to do with our caring, friendly, supportive staff and our desire to serve our community well. Our parents agree always commenting that our staff go 'that extra mile'.
Our school continues to develop in many exciting ways - never standing still; always improving.
We set high standards in all areas of our work and expect the very best from our pupils, parents, governors and staff alike. Through constant self-reflection and consultation, we aim to provide the highest quality of education and care for all.
Mrs Paula Needham,
Headteacher

I

s

Y

our

C

hild

S

afe

O

nline?

Check out our Online Safety Information Page for advice to help children stay safe when online.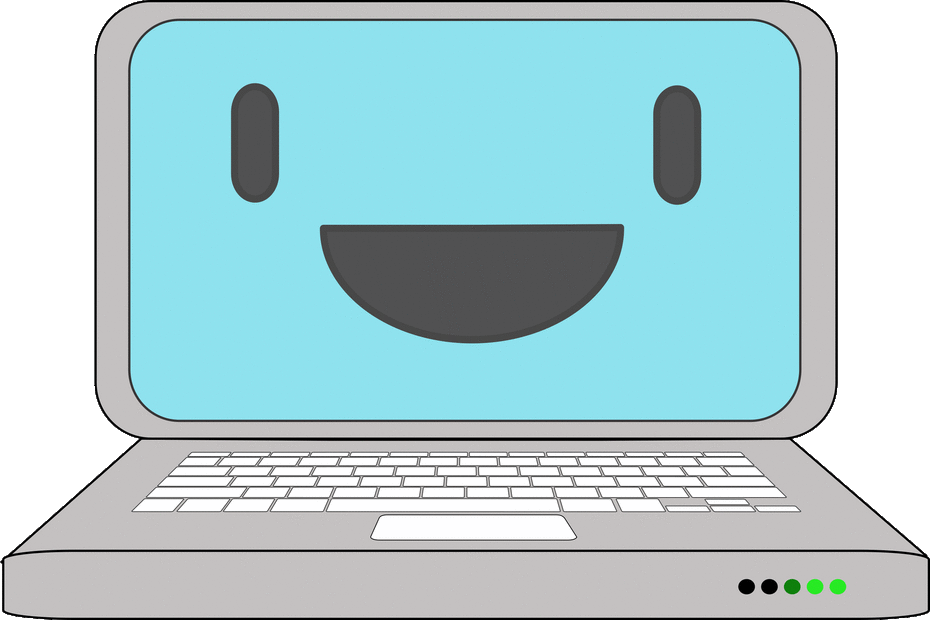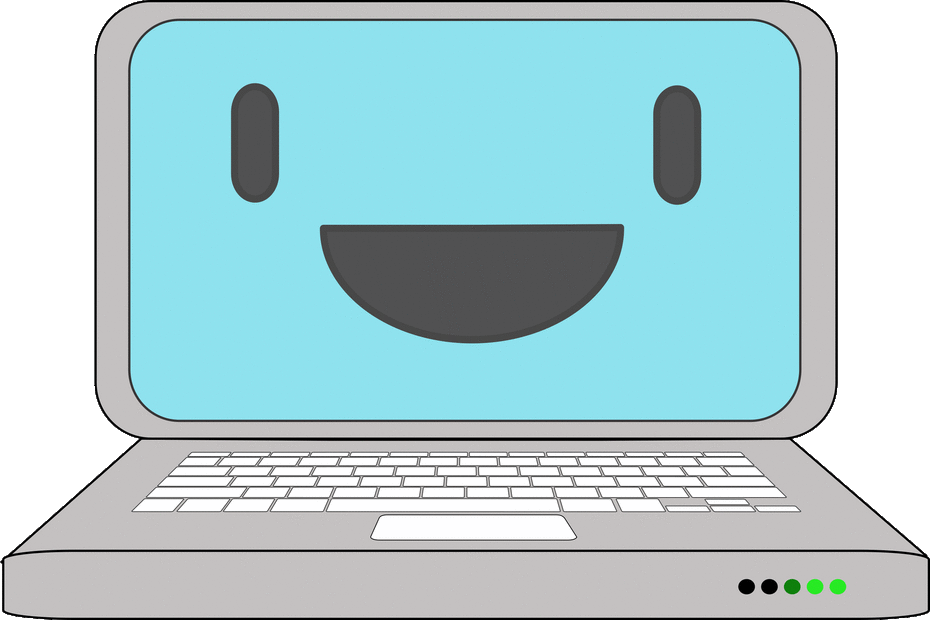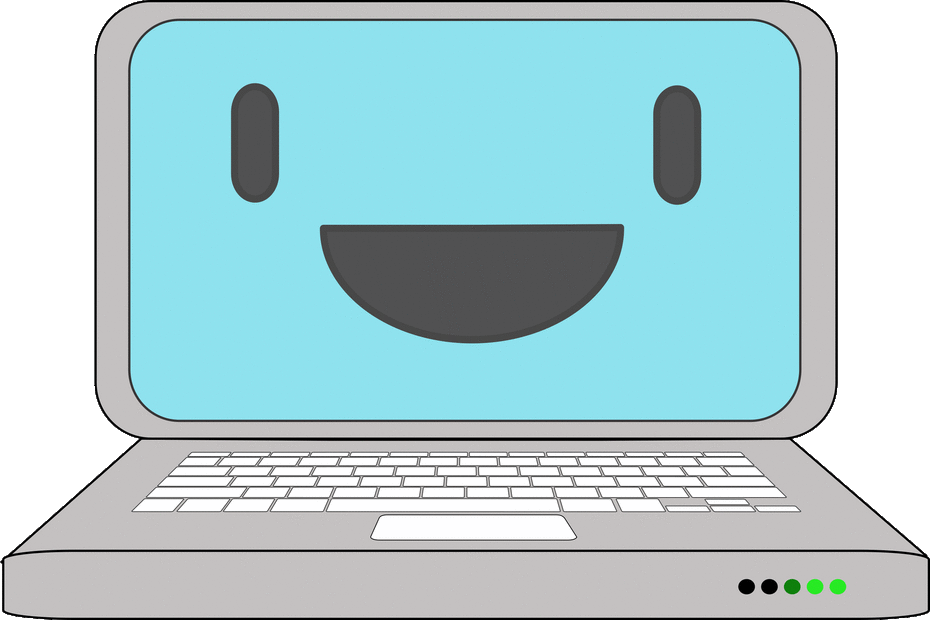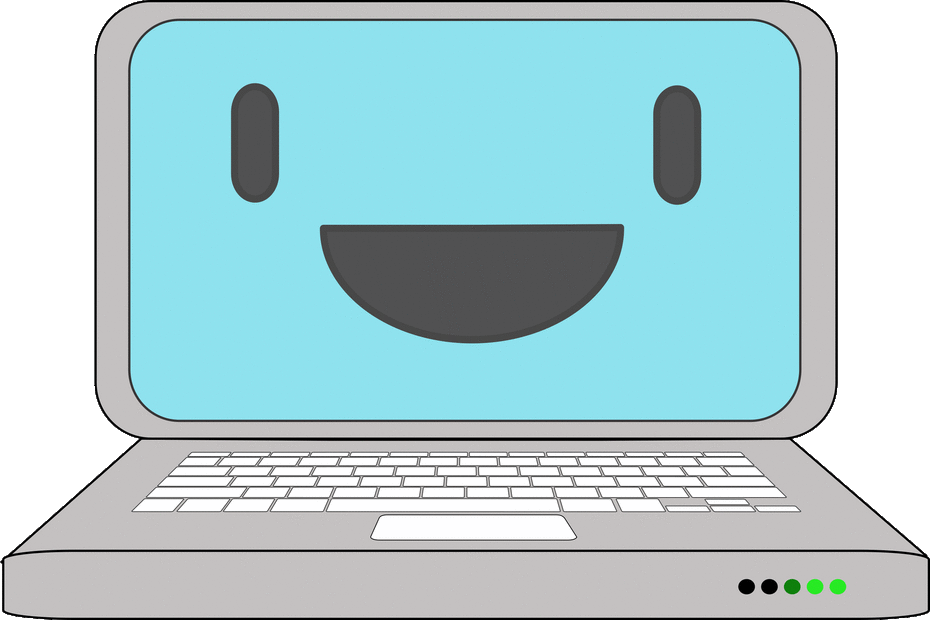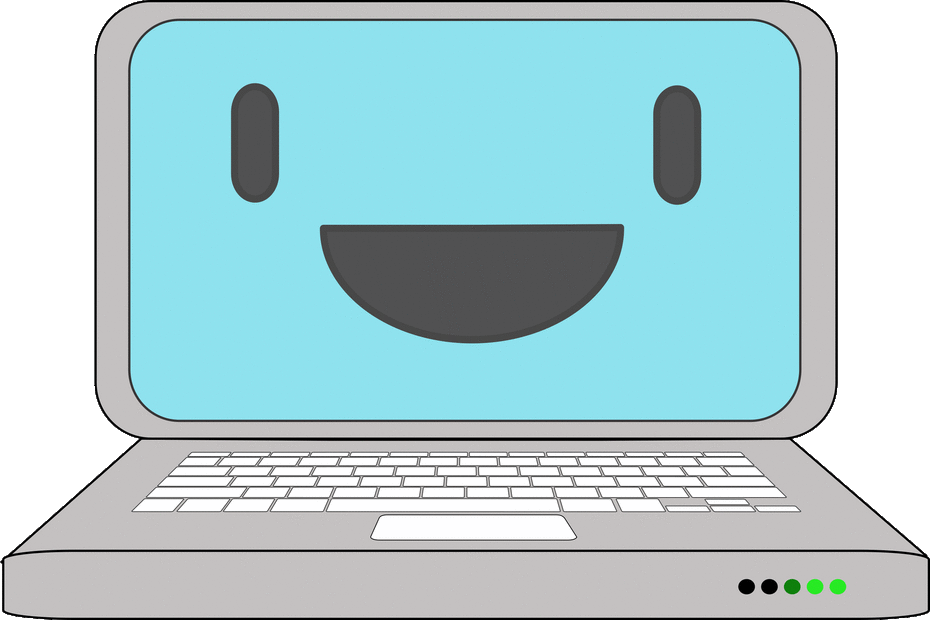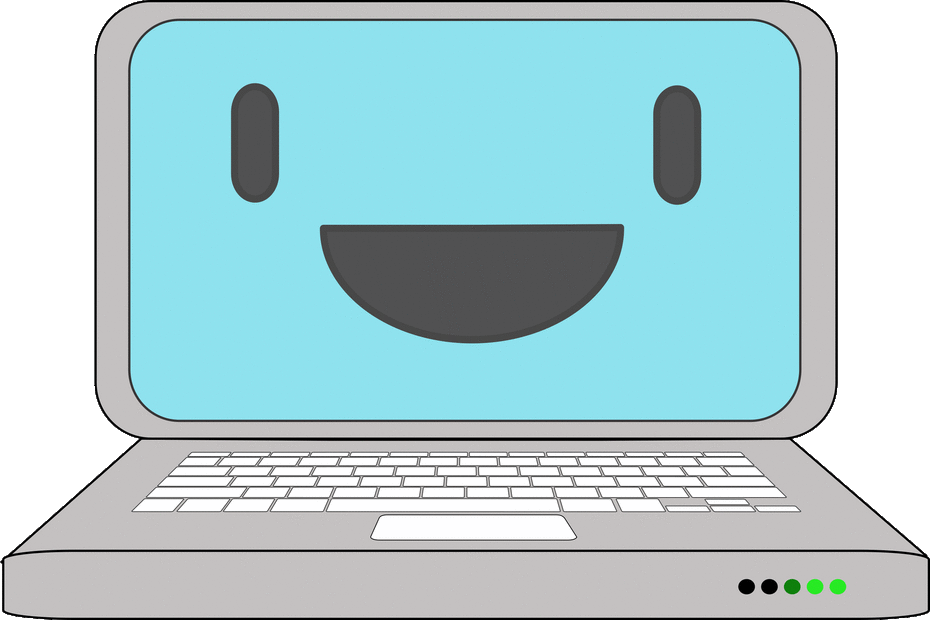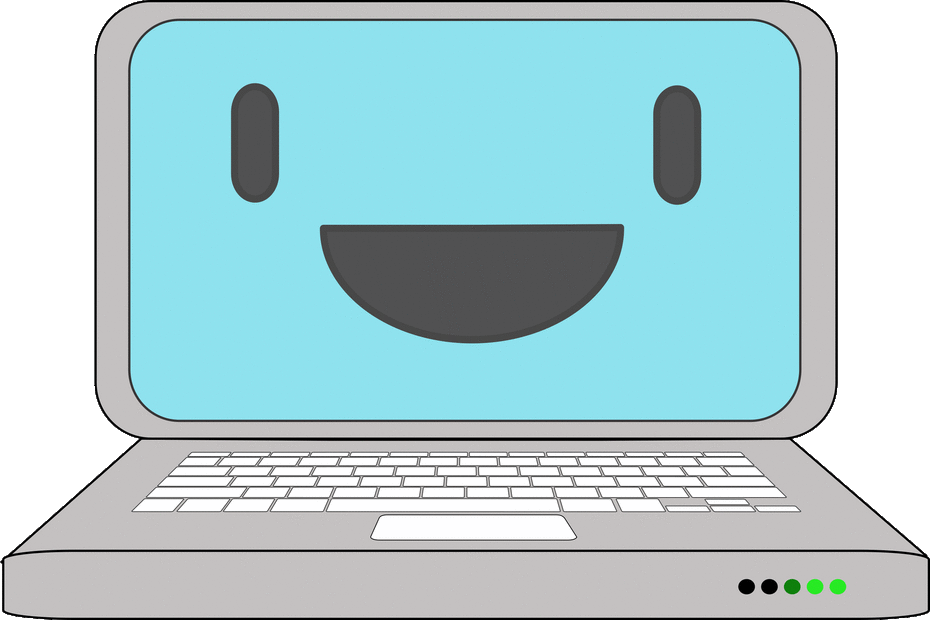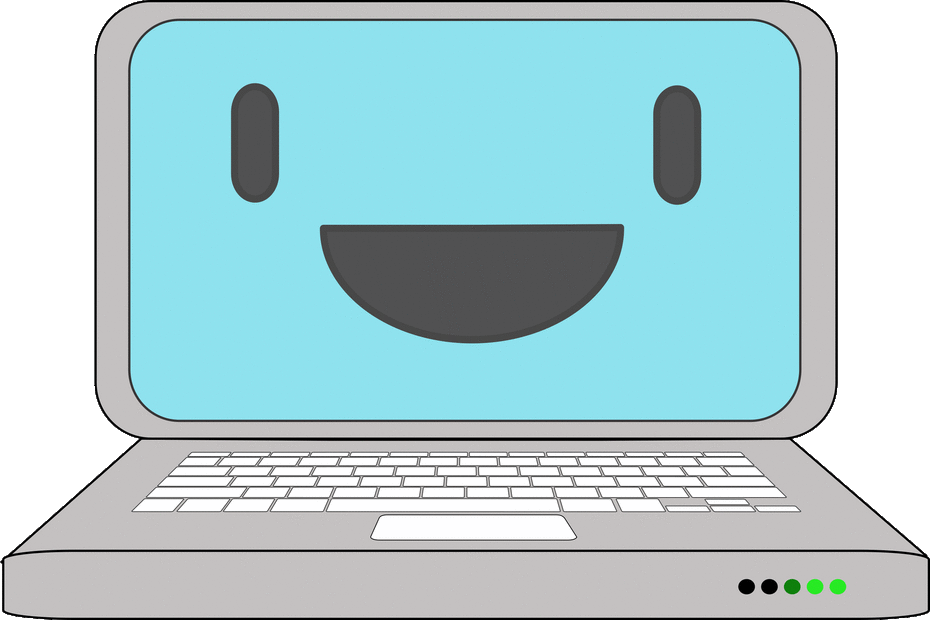 Latest Events Calendar Events
Assembly - led by Year 2 Anti Bullying Week

24

Nov

2017

9:00 am - 9:30 am @ School

Tours New Reception 2018

24

Nov

2017

10:00 am - 11:00 am @ School

Assembly - led by Year 1 Road Safety Week

01

Dec

2017

9:00 am - 9:30 am @ School
Kingsway Primary School News
School News
Magic Maths at Kingsway
We have an Adult Education course starting 20/9/2017 at 9:30am. Please contact Mrs Pascoe for further information Tel 01452 881800 opt 2
Welcome back to school
We have some new members of staff - TAs: Mrs Doyle in Coot class, Mrs Glarvey-Clarke in Eagle class and Mrs Tomczyk in Reception. Teachers: Miss Brooke in Kestrel Class and welcome back to Mrs Chrimes (nee Markham) and Miss Beeton to our Reception class.
News Page »