KINDNESS PERSEVERANCE SUCCESS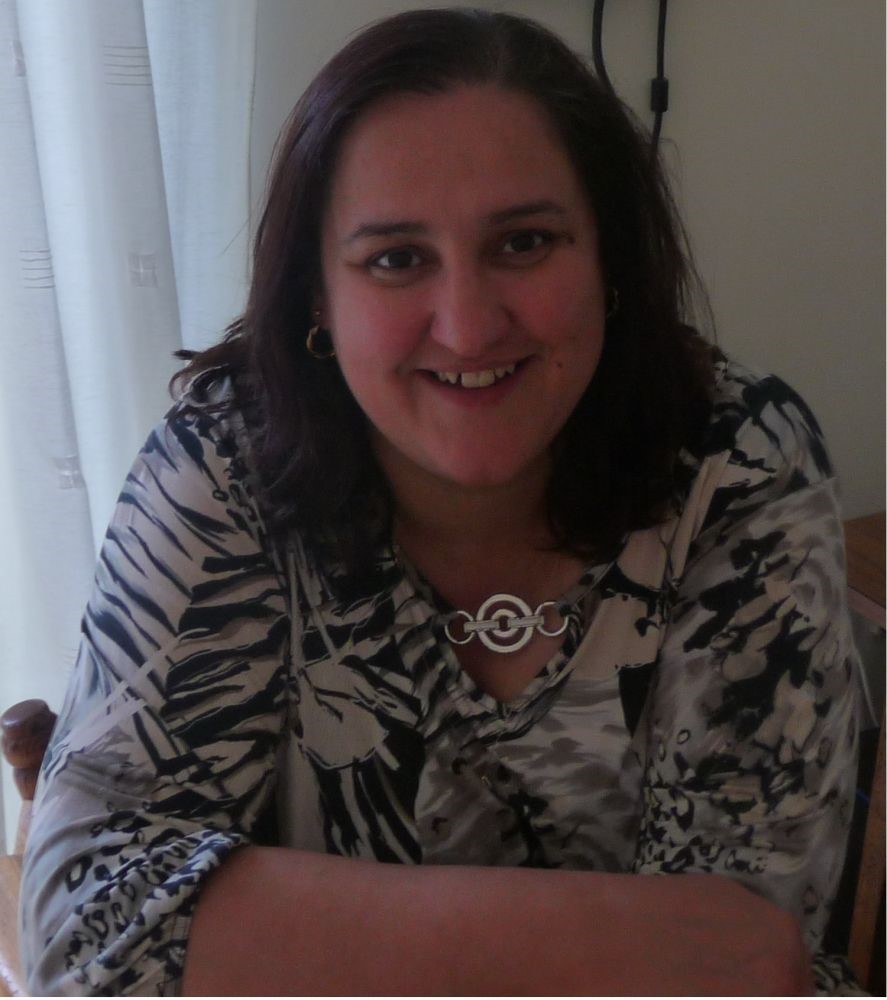 Message From The Headteacher

All schools have their own distinctive 'feel', which makes each one unique. We believe that the 'special feel' at Kingsway Primary School is to do with our caring, friendly, supportive staff and our desire to serve our community well. Our parents agree always commenting that our staff go 'that extra mile'.
Our school continues to develop in many exciting ways - never standing still; always improving.
We set high standards in all areas of our work and expect the very best from our pupils, parents, governors and staff alike. Through constant self-reflection and consultation, we aim to provide the highest quality of education and care for all.
Mrs Paula Needham,
Headteacher

I

s

Y

our

C

hild

S

afe

O

nline?
Check out our Online Safety Information Page for advice to help children stay safe when online.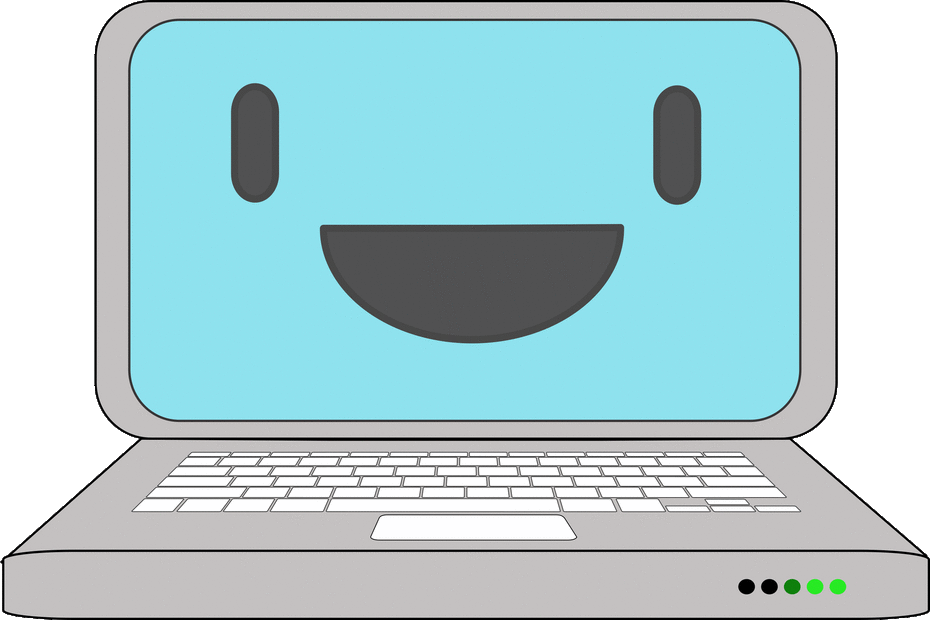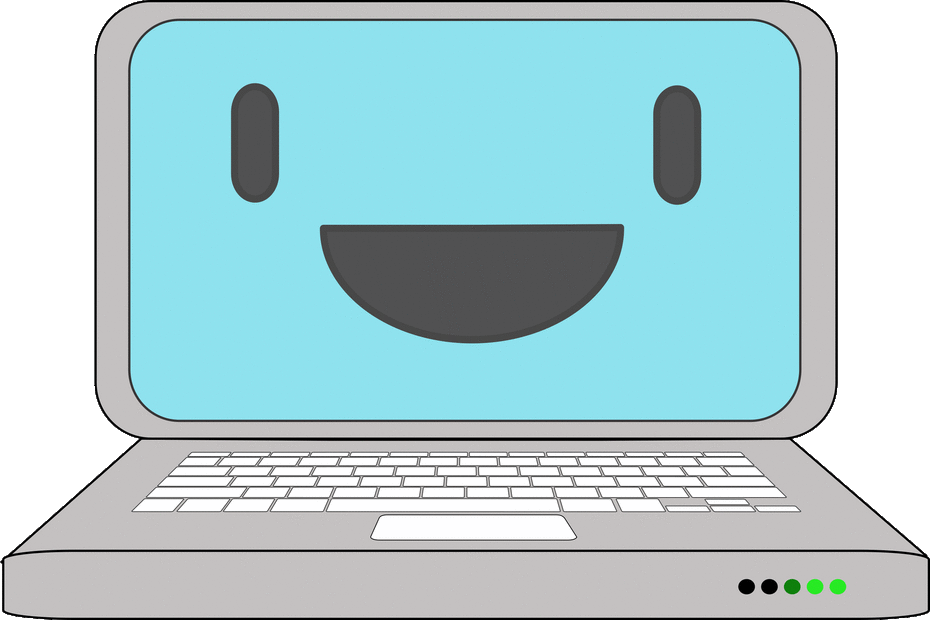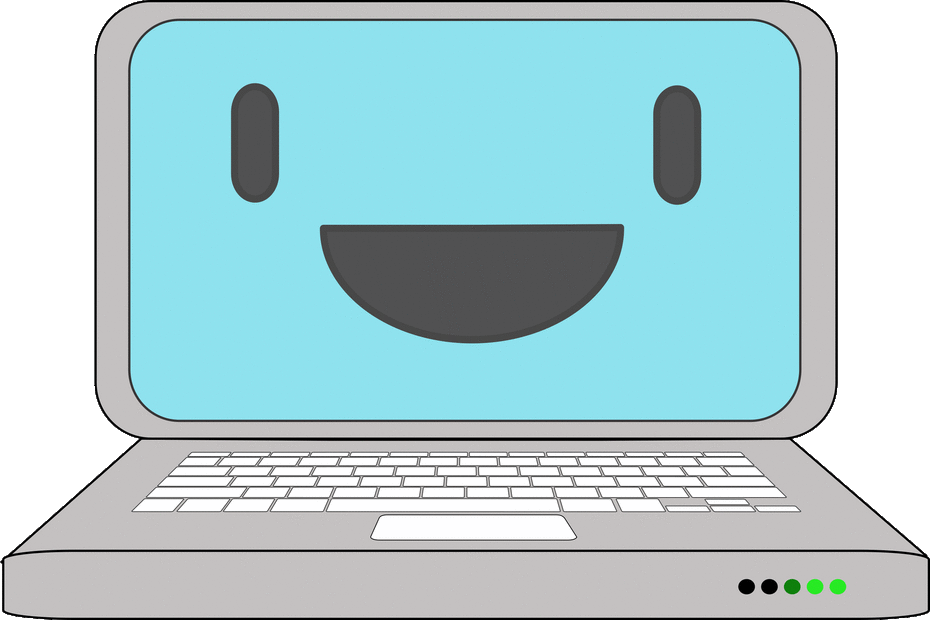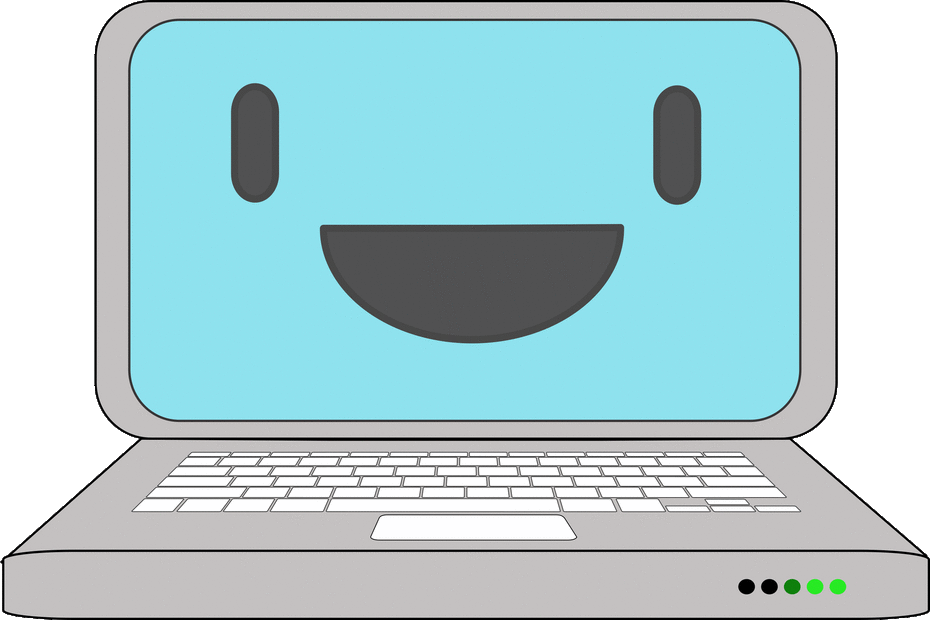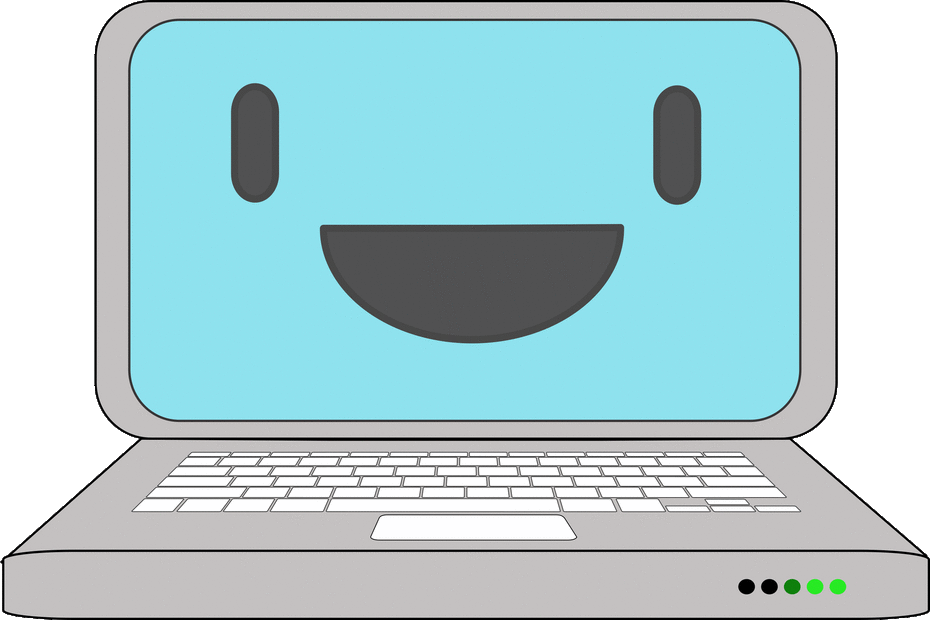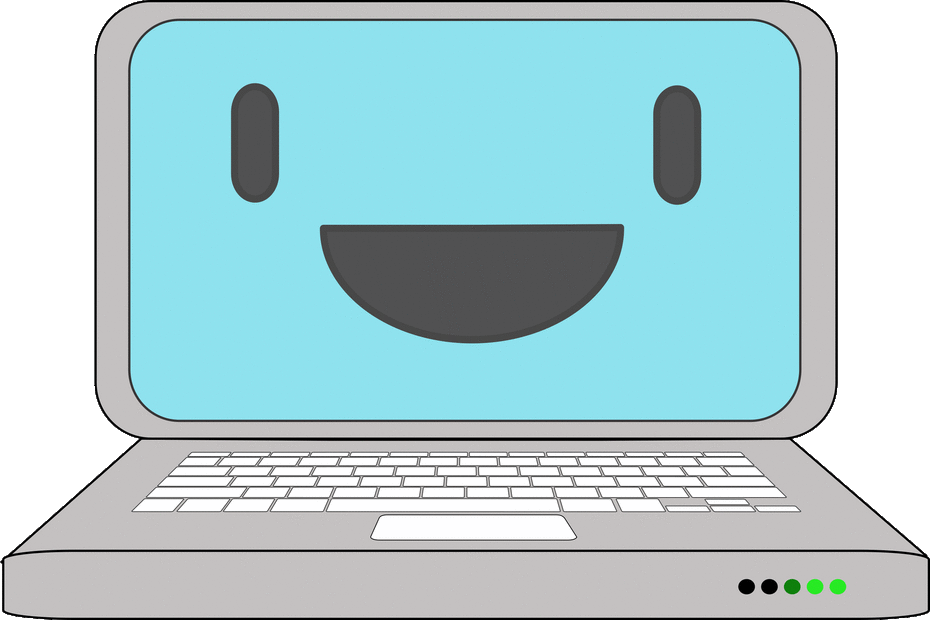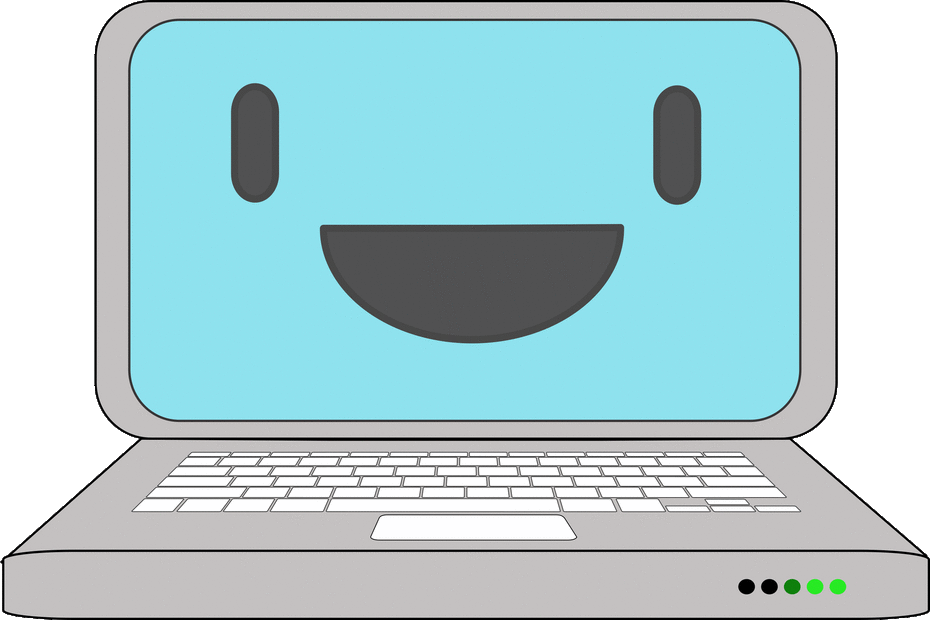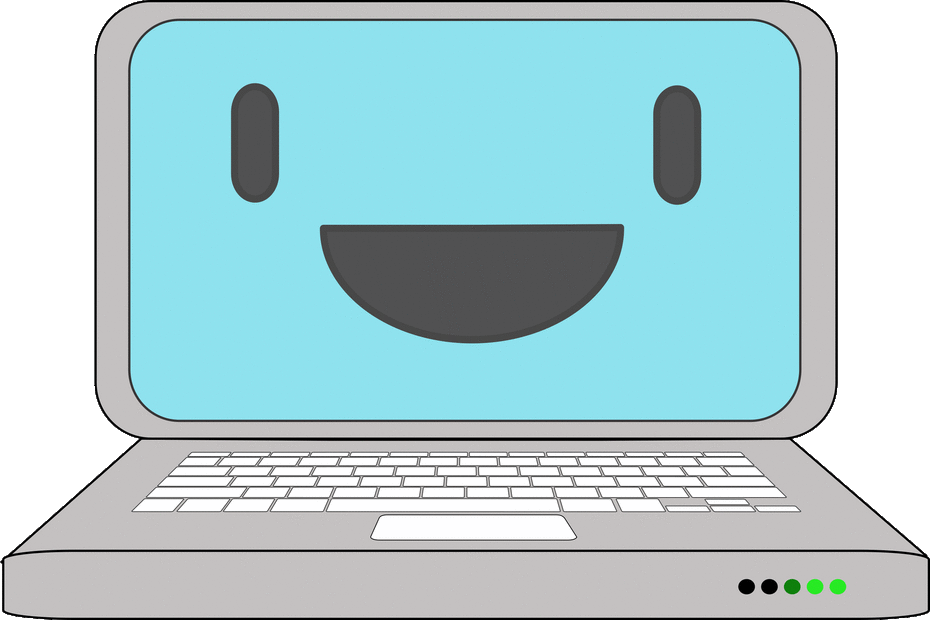 Kingsway Primary School News
Latest News
Attendance Matters - Lateness
Being late for school means your child misses the beginning of the lesson when crucial instructions & information are given. Help your child to have a great start to every school day and `Be on time for 8.45am`.
Further Articles »