All schools have their own distinctive 'feel', which makes each one unique. We believe that the 'special feel' at Kingsway Primary School is to do with our caring, friendly, supportive staff and our desire to serve our community well. Our parents agree always commenting that our staff go 'that extra mile'.
Our school continues to develop in many exciting ways - never standing still; always improving.
We set high standards in all areas of our work and expect the very best from our pupils, parents, governors and staff alike. Through constant self-reflection and consultation, we aim to provide the highest quality of education and care for all.
Here is our Wordle to sum up what skills we believe should be with our pupils as they leave us at the end of Y6:
I

s

Y

our

C

hild

S

afe

O

nline?
Check out our Online Safety Information Page for advice to help children stay safe when online.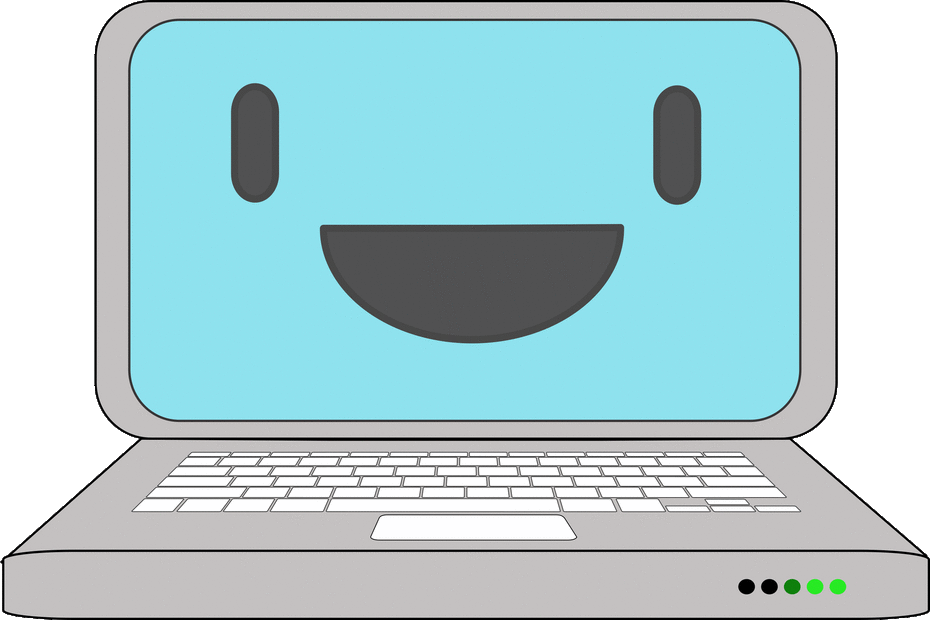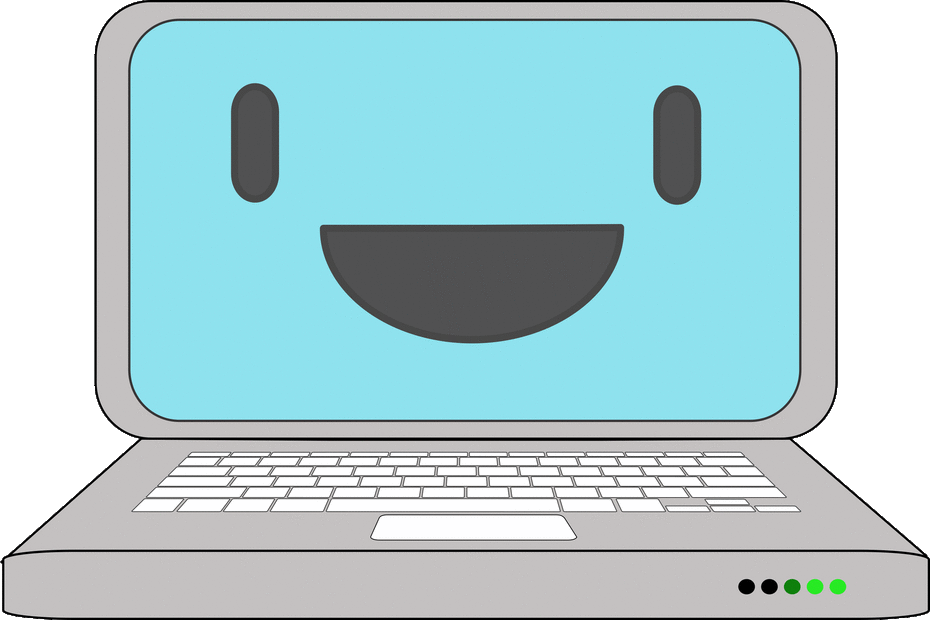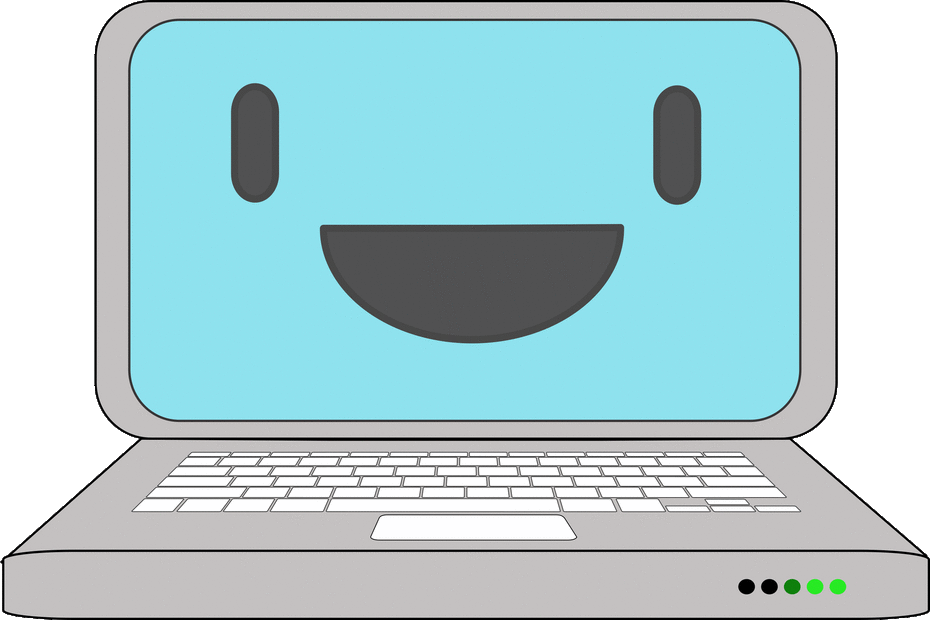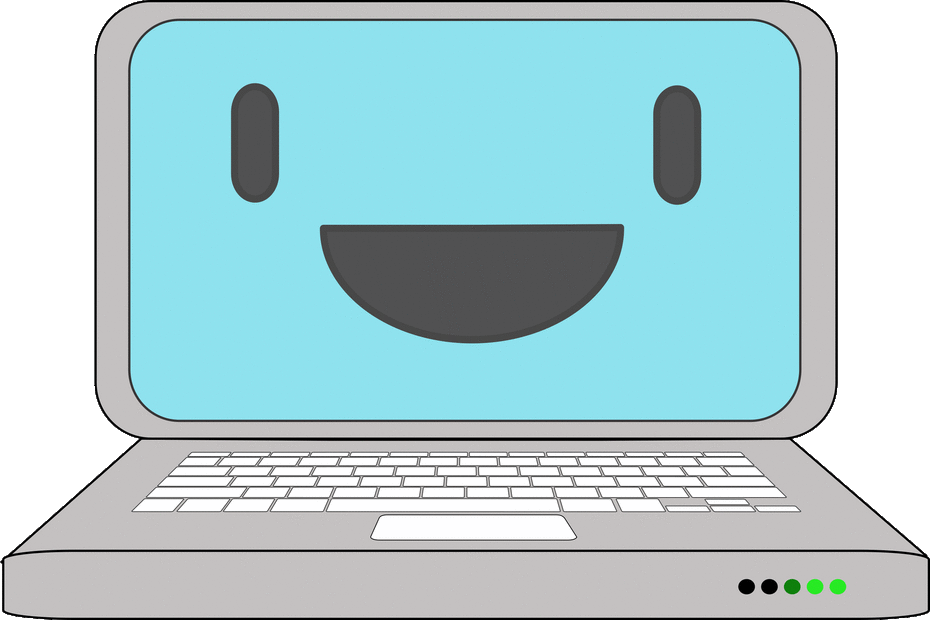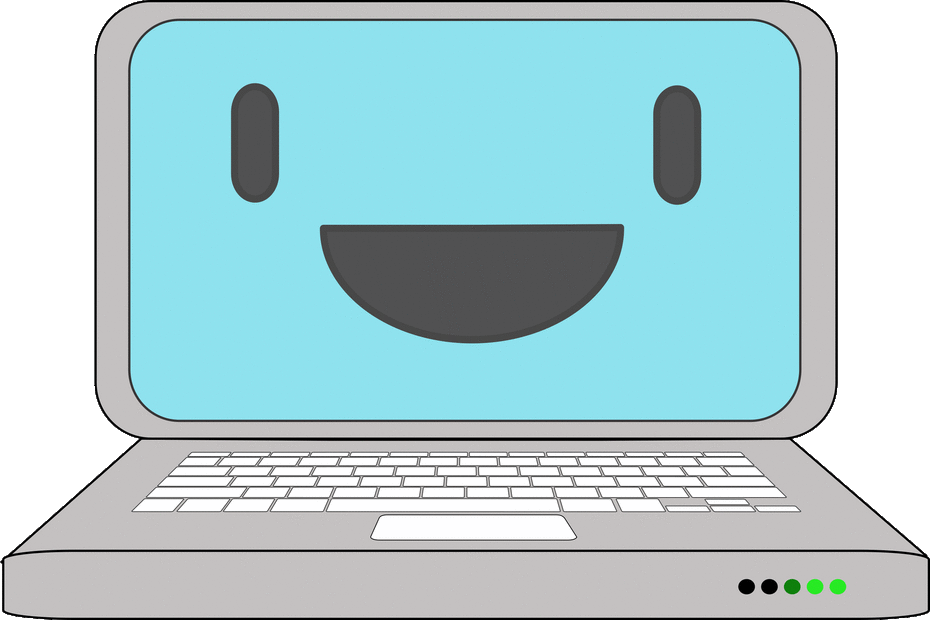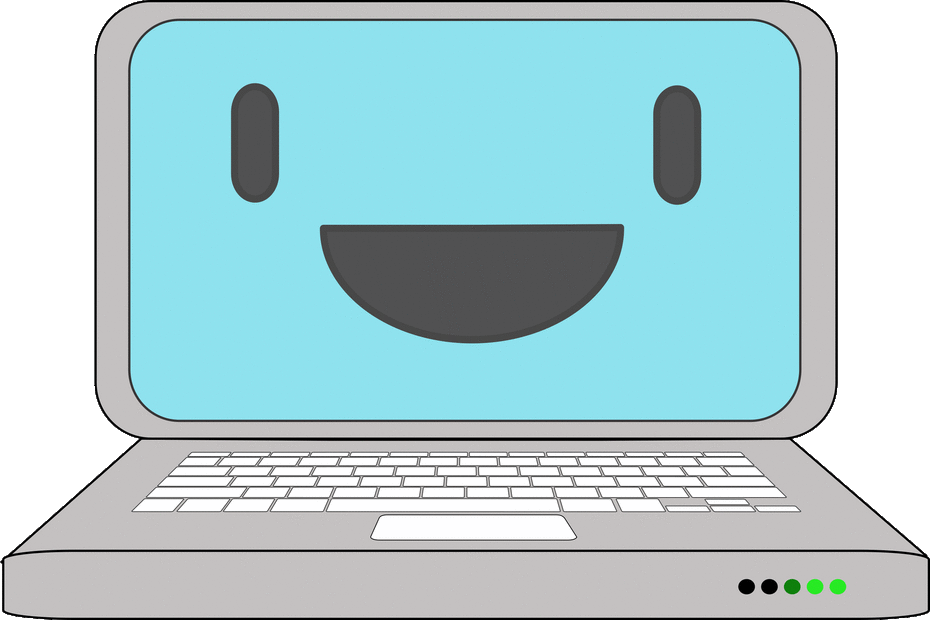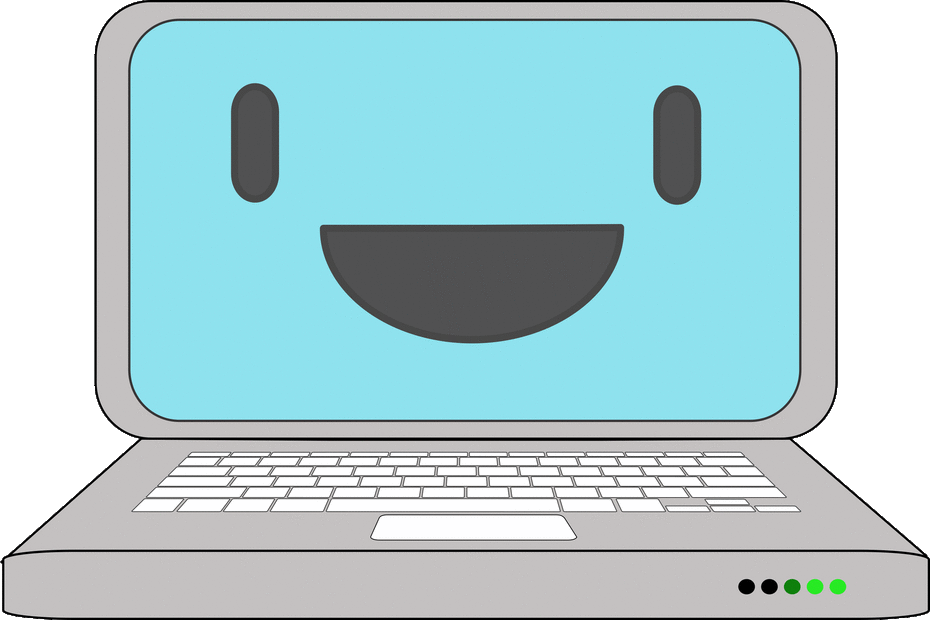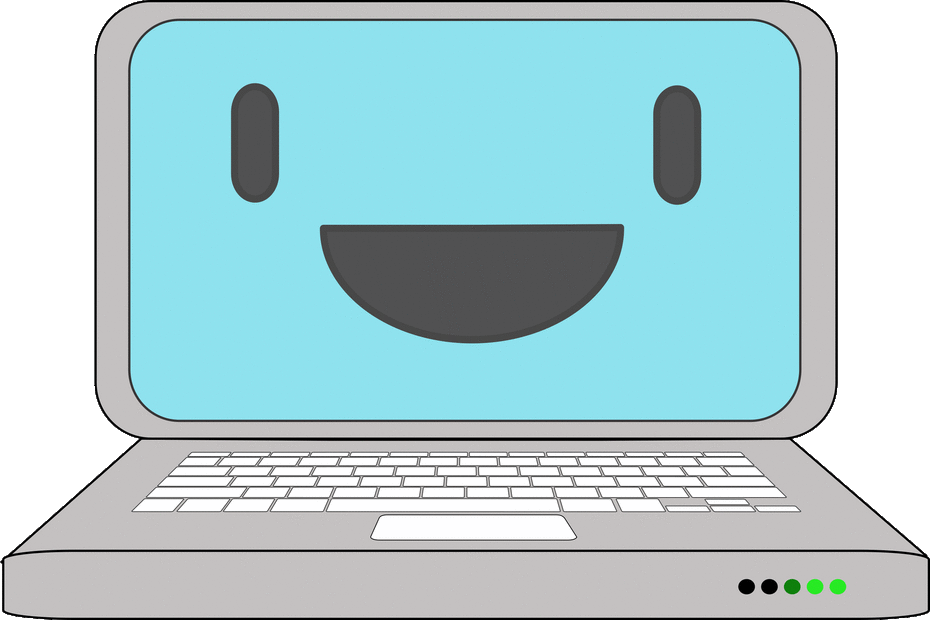 Latest Events Calendar Events
END OF TERM - SCHOOL CLOSES AT 3:15PM

24

May

2019

@ School

Half Term Holiday

27

May

2019

TERM RESTARTS 8:45AM

03

Jun

2019

@ School

Trip - Year 5 to the Ashmoleum Museum

06

Jun

2019

@ Ashmoleum Museum
Latest News
Latest News
New Forest School Shelter
A new wooden outdoor shelter has been built and is now ready for use.
Attendance Matters - Lateness
Being late for school means your child misses the beginning of the lesson when crucial instructions & information are given. Help your child to have a great start to every school day and `Be on time for 8.45am`.
Further Articles »