LEARNING ACHIEVING ASPIRING CARING
Fabulous News:

As well as being the FIRST school in Gloucester to receive the
Leading Parent Partnership Award, we have also been accredited with the Healthy School Award.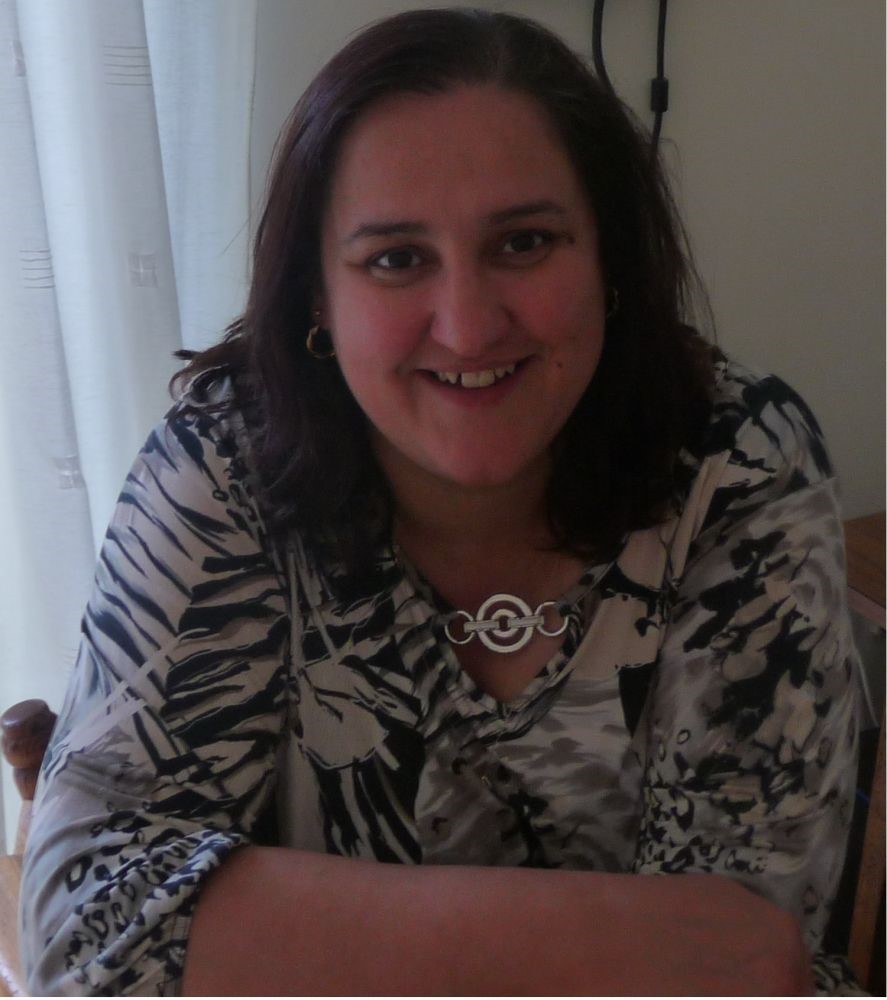 Message From The Headteacher

All schools have their own distinctive 'feel', which makes each one unique. We believe that the 'special feel' at Kingsway Primary School is to do with our caring, friendly, supportive staff and our desire to serve our community well. Our parents agree always commenting that our staff go 'that extra mile'.
Our school continues to develop in many exciting ways - never standing still; always improving.
We set high standards in all areas of our work and expect the very best from our pupils, parents, governors and staff alike. Through constant self-reflection and consultation, we aim to provide the highest quality of education and care for all.
Mrs Paula Needham,
Headteacher

Kingsway Quality Writing Year Group Expectations
(KQWYE

)
A guide for parents and carers to demonstrate
expectations for each year group Year 1 - Year 6
Click to view the
KQWYE Document
Latest Events Calendar Events
END OF TERM - SCHOOL CLOSES AT 3:15PM

12

Feb

2016

@ SCHOOL

Half Term

15

Feb

2016

Half Term

16

Feb

2016
Kingsway Primary School News
School News
FAMILY LEARNING
STARTING WEDNESDAY 13th JANUARY 2016 Family Feel Good course for parents to work with their children in KS2, starting next Wednesday from 1.30pm to 3.15pm.
** Leading Parent Partnership Award **
As a school, Kingsway is proud to announce that we have been awarded the Leading Parent Partnership Award. This follows our final verification day back in July.
News Page »