LEARNING ACHIEVING ASPIRING CARING
Children say: Very nice people, lots of places to play and friendly teachers too. ~ I like this school because it has an excellent trim trail and kind teachers. ~ I like the teachers, subjects and pupils - kind and welcoming. ~ I like this school because of the opportunities such as peer mediator and play buddies. ~ The school has a very nice building and a beautiful playground! ~ The school is wonderful and I don't want to leave.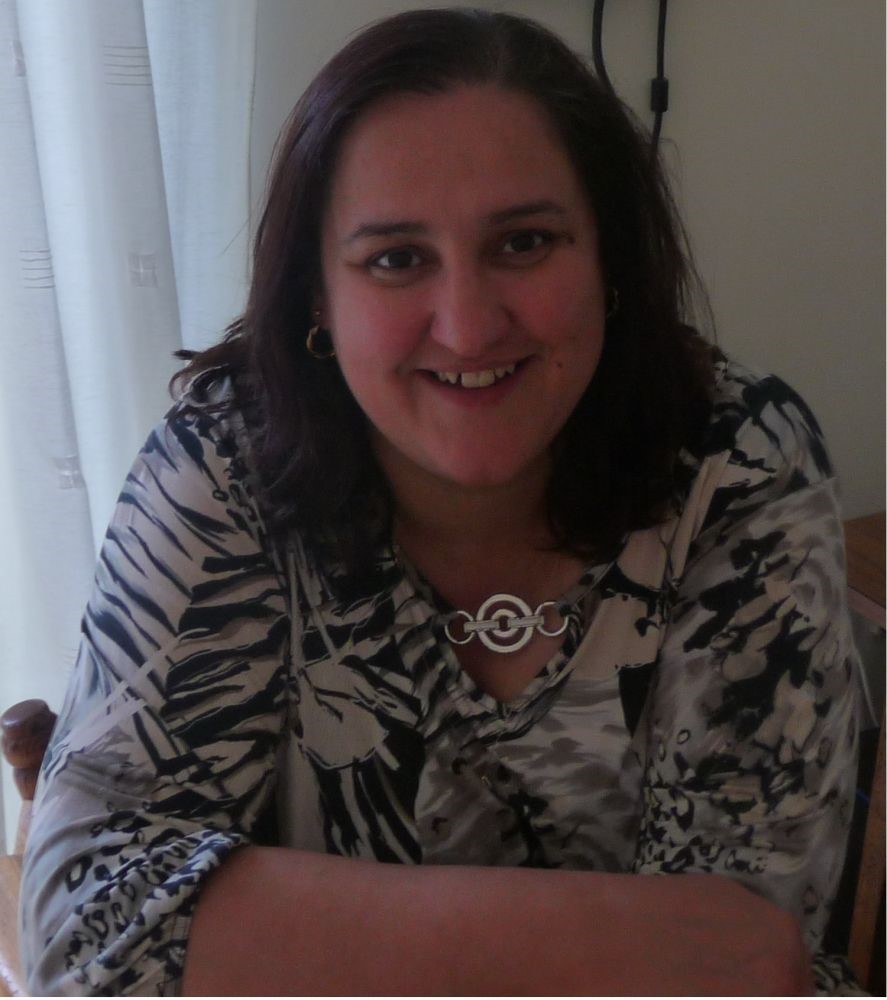 Message From The Headteacher

All schools have their own distinctive 'feel', which makes each one unique. We believe that the 'special feel' at Kingsway Primary School is to do with our caring, friendly, supportive staff and our desire to serve our community well. Our parents agree always commenting that our staff go 'that extra mile'.
Our school continues to develop in many exciting ways - never standing still; always improving.
We set high standards in all areas of our work and expect the very best from our pupils, parents, governors and staff alike. Through constant self-reflection and consultation, we aim to provide the highest quality of education and care for all.
Mrs Paula Needham,
Headteacher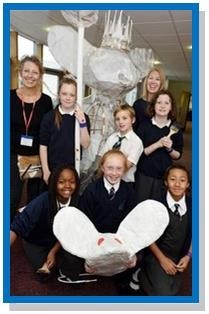 Some children in Key Stage 2 have been working hard creating lanterns for the Gloucester lantern procession with the help of artist Maya Wolfe.



Latest Events Calendar Events
Last Week For Clubs

30

Nov

2015

@ School

This is the last week for school run after school clubs.

SoKS Christmas School Discos

02

Dec

2015

5:00 pm - 8:00 pm @ School Hall

School Disco Year R – Y3 = 5 – 6.15pm Year 4 – Y6 = 6.45 – 8pm

New Reception 2016 Tours

03

Dec

2015

@ School

New Reception 2016 Tours – 9.30am & 2pm
Kingsway Primary School News
School News
* Year 6 Fashion Show *
Year 6 are putting on a fashion show as part of their class theme, 1960's and 1980's. The children have been designing and creating clothes to wear for the show. This will be a very colourful event.
** Leading Parent Partnership Award **
As a school, Kingsway is proud to announce that we have been awarded the Leading Parent Partnership Award. This follows our final verification day back in July.
News Page »